XL Jackets. Marmot, Arc'teryx, Mountain Hardwear
Selling off 4 jackets to finance a new softshell. All are size XL. Prices include cheap USPS shipping from 80125. Local CO front range pickup can deduct $5. Payapl or cash for locals. I can send more pics or give more info if you need it. Offers accepted on 2, 3, and 4 only.

1st: Arc'teryx Trident Hoodie $85 New with tags attached. I just bought it and decided that I want something different. No offers accepted since I can still send this one back to Sierra Trading Post. Oh, and the reflective stripes oon the jacket aren't silver. They are red like the jacket it's just that the flash picked them up.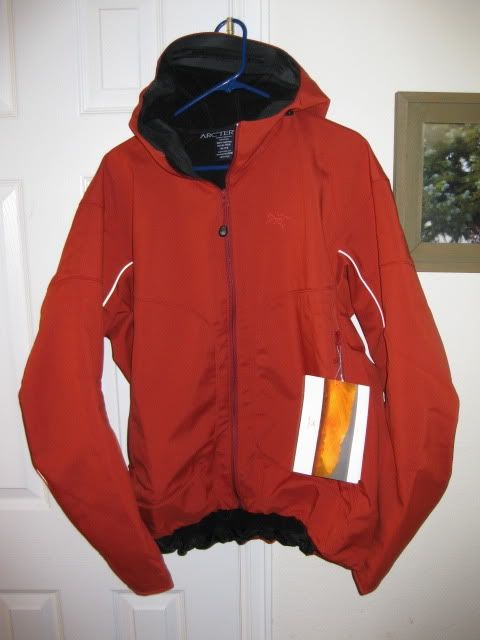 2nd: Marmot Genesis Softshell Hooded Jacket $80. I used every now and then for 2 seasons. It's in fantastic shape for being used. I can't find any rips, stains, or other issues. It looks lightly used, but is fully functional. Welded seams, waterproof zippers, perfect Colorado winter fabric.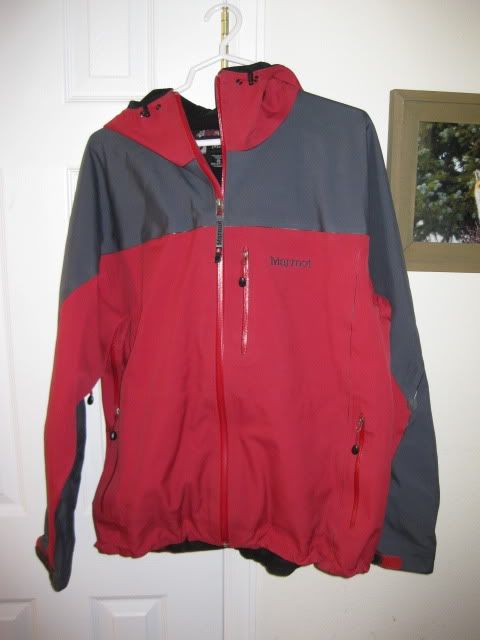 3rd: Montain Hardwear Alchemy Softshell Jacket $50. I bought this used off the board. I don't remember from who though. I used it once. Good used condition with no issues to report other than a bit of pilling on the fleece inside from being worn. Otherwise it's in solid shape.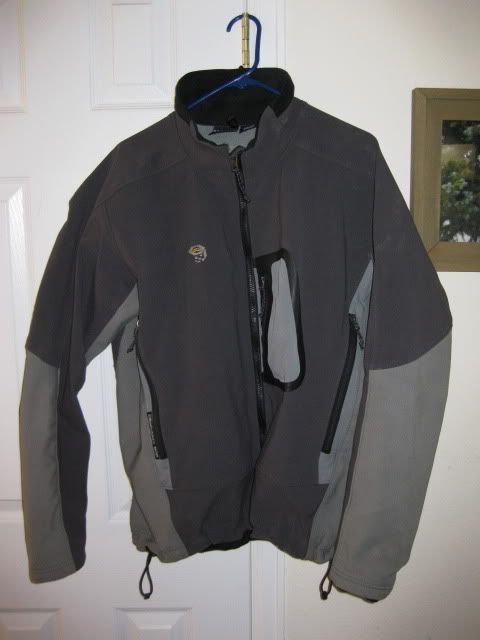 4th: Mountain Hardwear Fleece $40. Looks to be 200 weight fleece. It has internal cuffs, handwarmer pockets, left external chest pocket, and pit zips. Great used condition. No issues to report on this one either.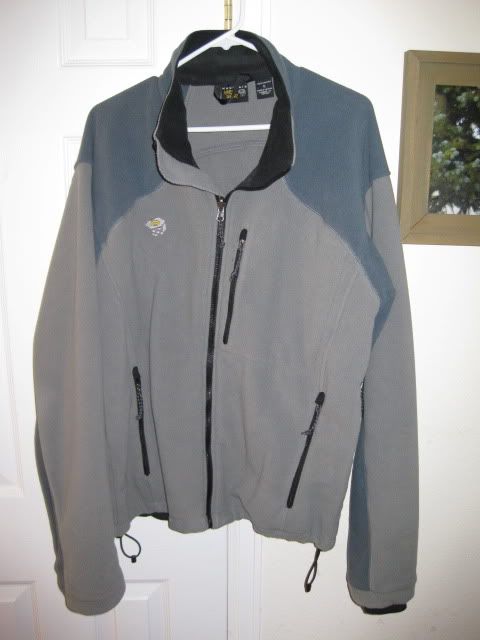 PM me with offers or questions
My Forum Profile (PM and Email Links)