Marker Baron AT Bindings
Bought new boots with a 325 bsl and I'm not comfortable adjusting these that far out so I'm looking to sell them. Preference given to Front Range folks who will pay cash but I'll ship if you'll pay for it.

I'm the second owner of these. First owner had about 20 days on them IIRC. I have about that many more, pretty much all backcountry. No slop or other issues with them AFAIK. There are some scratches on the outsides of the toe wings and heels mainly from having them strapped to my snowmobile. Functionally though they're ready to go.

Looking for $225 or best offer.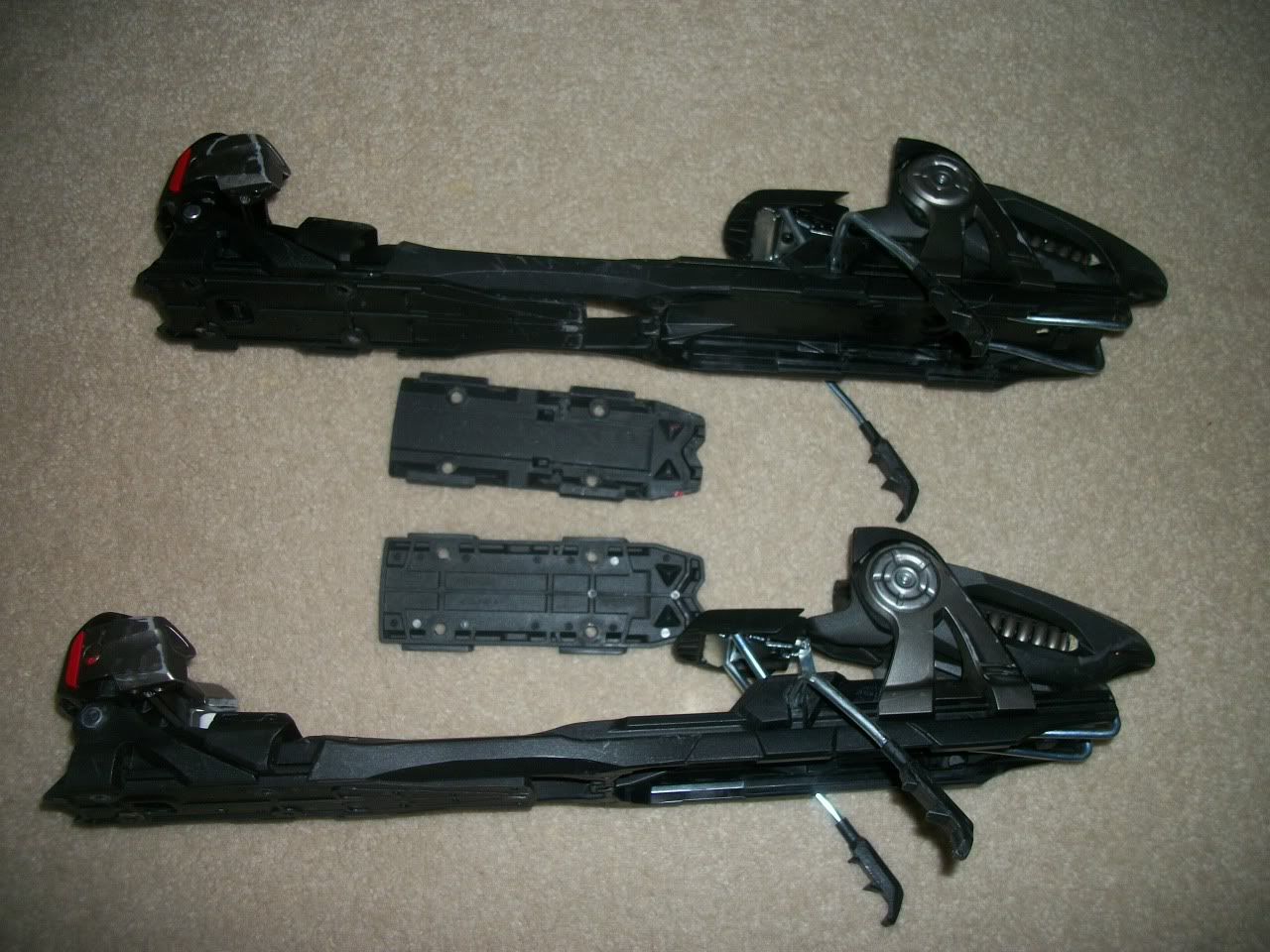 PM me for more pics/info. Cash in the Front Range would be best but I'll consider shipping too.
My Forum Profile (PM and Email Links)