Garmont G-Ride AT Boots Size 28 New Price $100
I just picked up a set of Garmont Shoguns because I'm ready to make the switch to tech bindings and the G-Rides don't have inserts. They have a few years of light service on them. Prolly about 40 or 50 days all backcountry. I haven't used them for scrambling much so the soles are in great shape. Exterior has some scratches mainly from the snowmobile's running boards, but nothing that will affect the performance at all. Ski/Walk works fine. Liners were molded once and are in very good used condition. No stank. Just a few small abrasions in the exterior fabric but nothing that would have any effect on performance.

Looking for $100 + shipping. Local Front Range pickup preferred.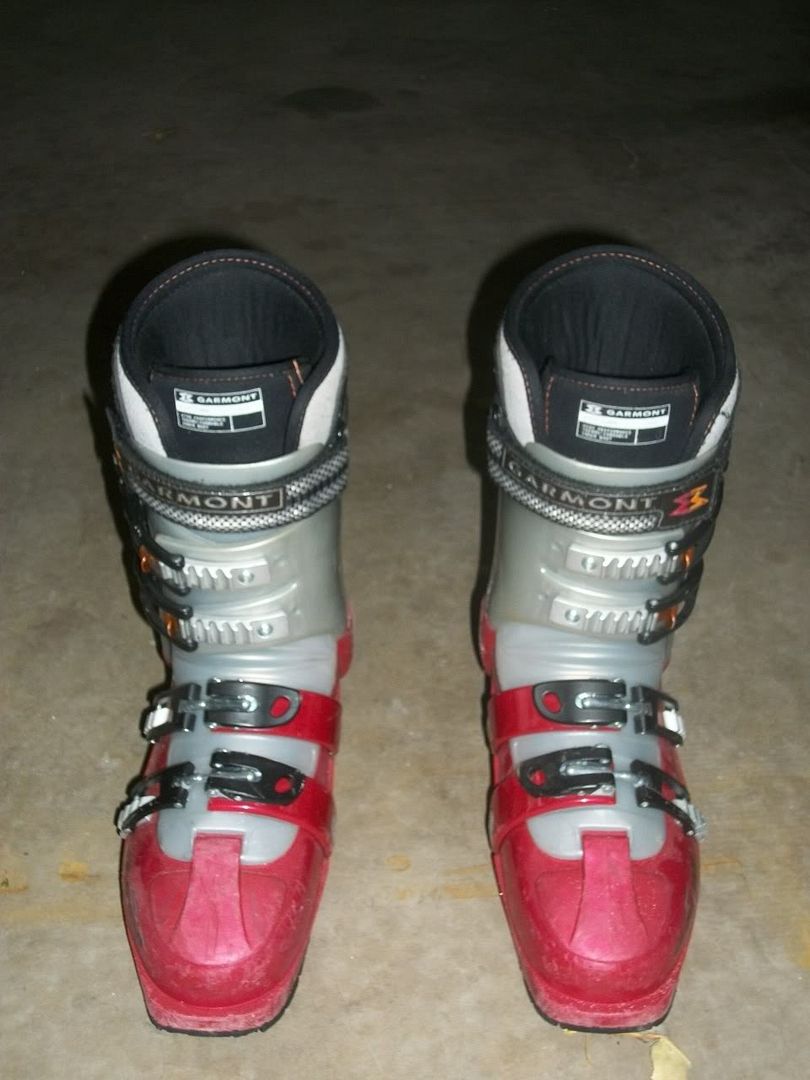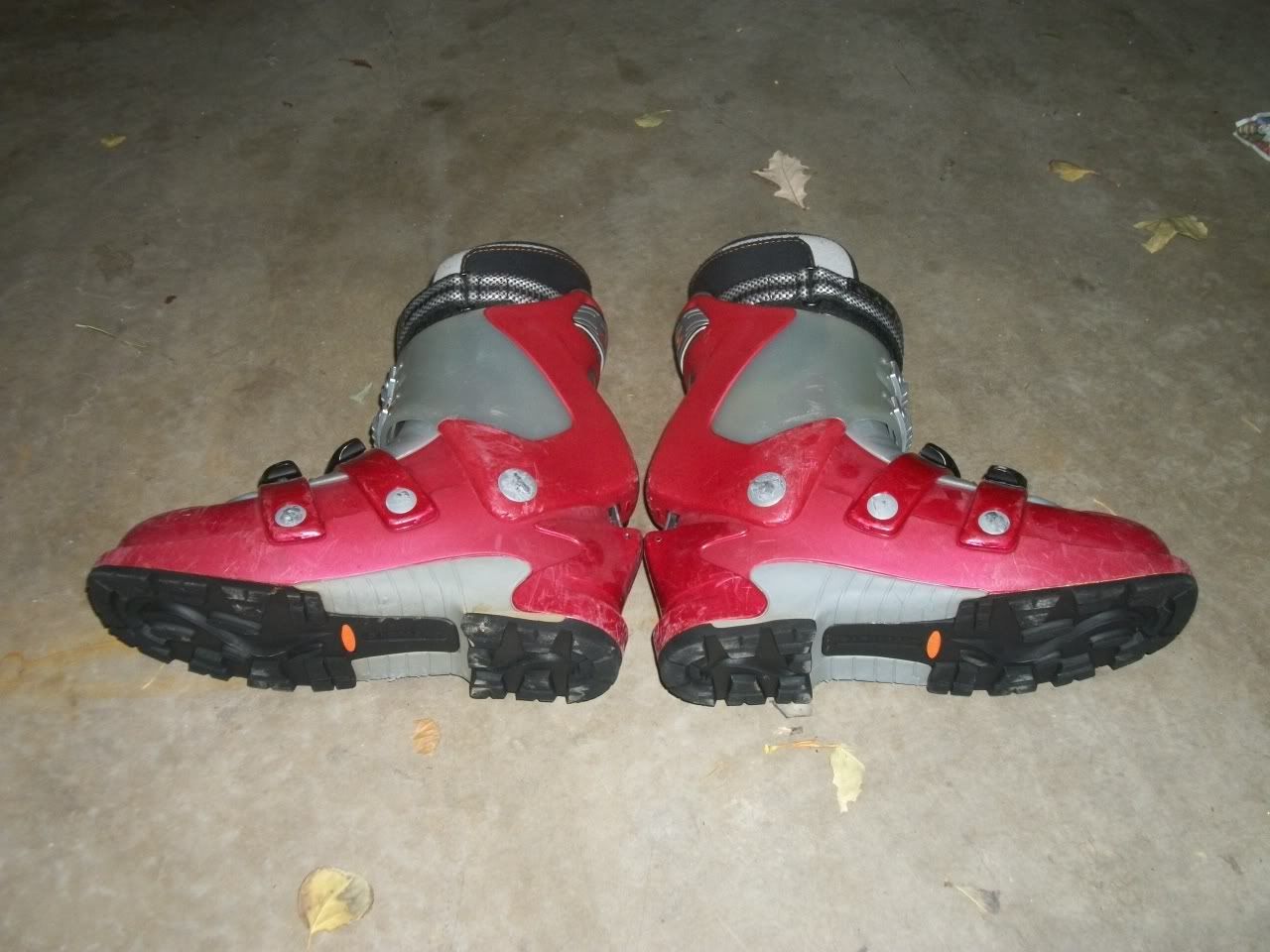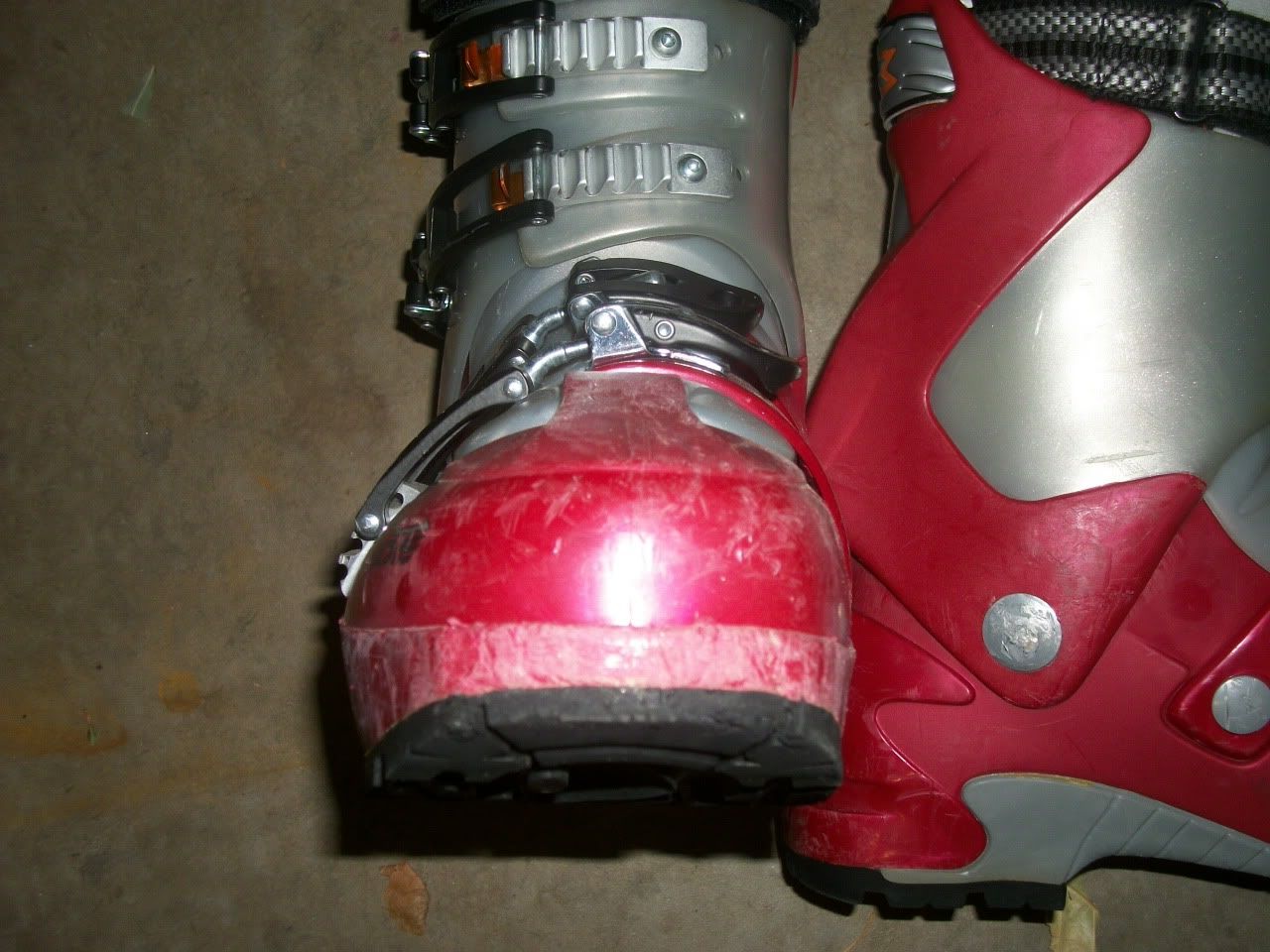 PM me for more info/details. I'm in Littleton and Lakewood so having a look at them in person should be easy if you're around the Front Range.
My Forum Profile (PM and Email Links)