SOLD: Mountain Hardwear XL Jackets
I have a pair of Mountain Hardwear jackets sitting here not getting used. I grabbed the fleece and decided I still prefer my Beyond fleece so this one just sits. Then I got the windshirt and decided that I like my Driclime windshirt better.

$38 shipped The first one is a heavy weight fleece in light grey with dark blue-ish grey accents. It has 1 interior chest pocket, 1 outside chest pocket, 2 hadwarmer pockets, stretchy inernal cuffs, and pit zips. No condition isses to speak of despite the fact that I bought it used. Might come with a couple pieces of basset hound hair, but nothing excessive. No burns, tears, or stains that I can see.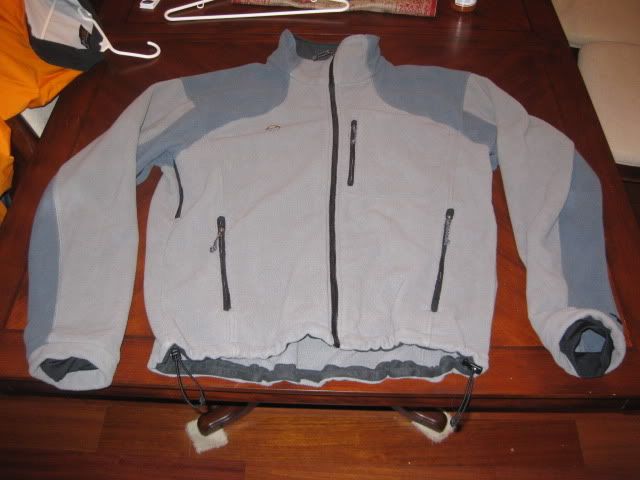 $33 shipped The second one is a simple windshirt with a full length zipper in the front and one outside chest pocket that doubles as a stuff sack. Wind resistant outer shell with a soft brushed interior lining. Like I said, I just like the Marmot version better. No condition issues other than a couple of pieces of basset hair and one very light mark on the lining on the back about 6 inche below the neckline. I tried to get a pic but the mark was too light to photograph well (will probably wash right out). Otherwise it is in very good used condition.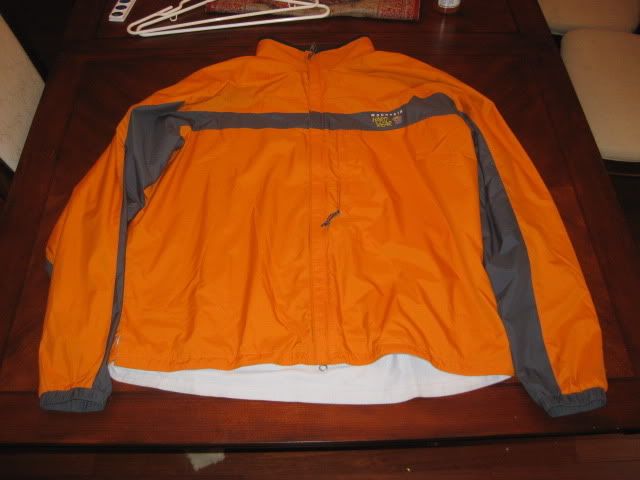 Knock off $4 for local pickup.
Send me a PM if you want more pics or have any questions.
My Forum Profile (PM and Email Links)