Forum rules
Please be respectful when posting - family and friends of fallen climbers might be reading this forum.
Posts: 1208
Joined: 2/27/2006
Sdkeil and I were in the South Colony area this weekend...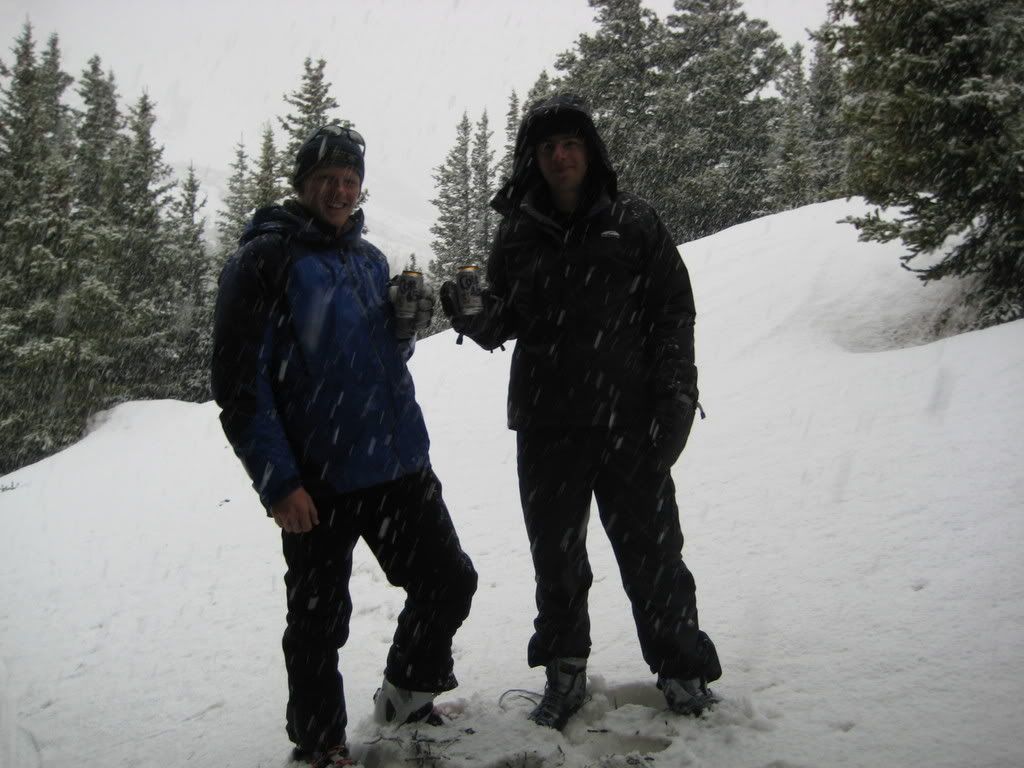 "Life should not be a journey to the grave with the intention of arriving safely in a pretty and well preserved body, but rather to skid in broadside, thoroughly used up, totally worn out, and loudly proclaiming WOW! WHAT A RIDE."- Hunter S Thompson
Posts: 2664
Joined: 1/7/2007
14er Checklist Not Entered
Contact:
Posts: 1293
Joined: 5/30/2006
Contact:
Very cool Jordan!

You guys get some turns in?
On my first take-off, I hit second gear and went through the speed limit on a two-lane blacktop highway full of ranch traffic. By the time I went up to third, I was going 75 and the tach was barely above 4000 rpm....
And that's when the Ducati got its second wind. From 4000 to 6000 in third will take you from 75 mph to 95 in two seconds - and after that, Bubba, you still have fourth, fifth, and sixth. Ho, ho.
~Hunter S. Thompson, Song of the Sausage Creature

(VT)
Posts: 493
Joined: 7/26/2004
Posts: 128
Joined: 5/22/2005
Unlike you guys, I was not in the South Colony area, and I have no Colt 45 on hand, but I shall forthwith enjoy a Jack and water in honor of the Monkey!

Cheers!
Posts: 120
Joined: 10/2/2006
Contact:
Posts: 1208
Joined: 2/27/2006
Rockymtnhigh69 wrote:Very cool Jordan!

You guys get some turns in?
Nope, Snow didn't freeze, made for crappy climbing, but the colt 45 never tasted better.
"Life should not be a journey to the grave with the intention of arriving safely in a pretty and well preserved body, but rather to skid in broadside, thoroughly used up, totally worn out, and loudly proclaiming WOW! WHAT A RIDE."- Hunter S Thompson
---
Return to "Climbing Accidents: Info, Analysis and Discussion"
Who is online
Users browsing this forum: No registered users and 35 guests