Sorry, that was from a trip on Oct 24.
Same spot (or close to it) on Nov 25: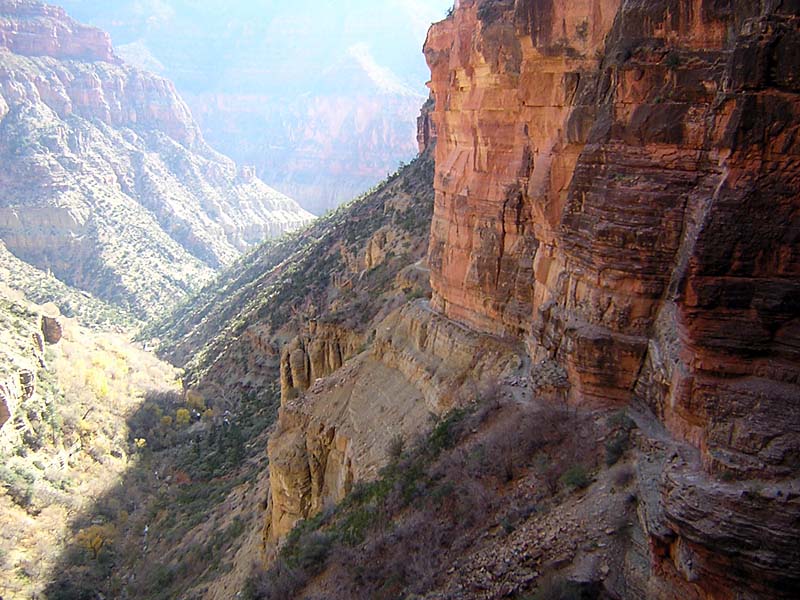 Tends to get pretty darn cold at night on the rims, but the bottom was absolutely delightful. That time of year the only water taps that will like be on are Indian Gardens, Phantom Ranch, and (possibly) the Caretaker's cabin. There's water in Bright Angel Creek though.