Forum rules
Please do not use this forum to advertise, sell photos or other products or promote a commercial website. For more details, please see the
Terms of Use
you agreed to when joining the forum.
Posts: 377
Joined: 7/27/2004
14er Checklist Not Entered
Contact:
Thanks for these updates......exactly what I was hoping for!
Posts: 438
Joined: 8/15/2007
Glacier or Avalanche Lillies in the Gores
Attachments

Avy Lilliies.jpg (254.21 KiB) Viewed 660 times
Posts: 33
Joined: 6/1/2008
Blue Lakes, San Juan Mts, June 30






Posts: 377
Joined: 7/27/2004
14er Checklist Not Entered
Contact:
I posted some shots in the Ice Lake Basin thread, but here are a few more from the area:
Yellow pond lilies from a tarn near Molas Pass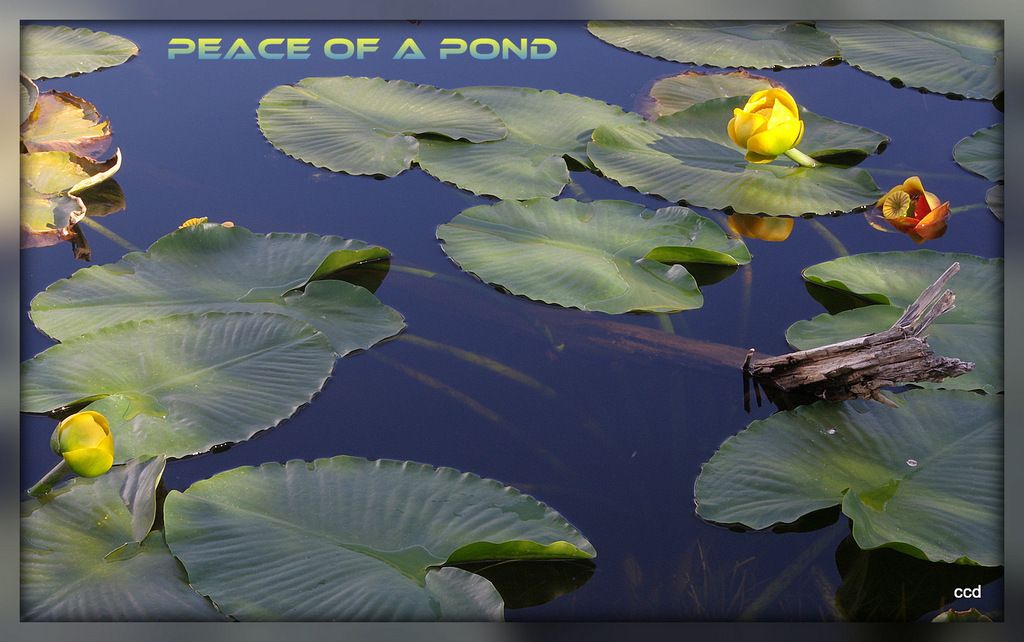 Columbine along Ice Lake trail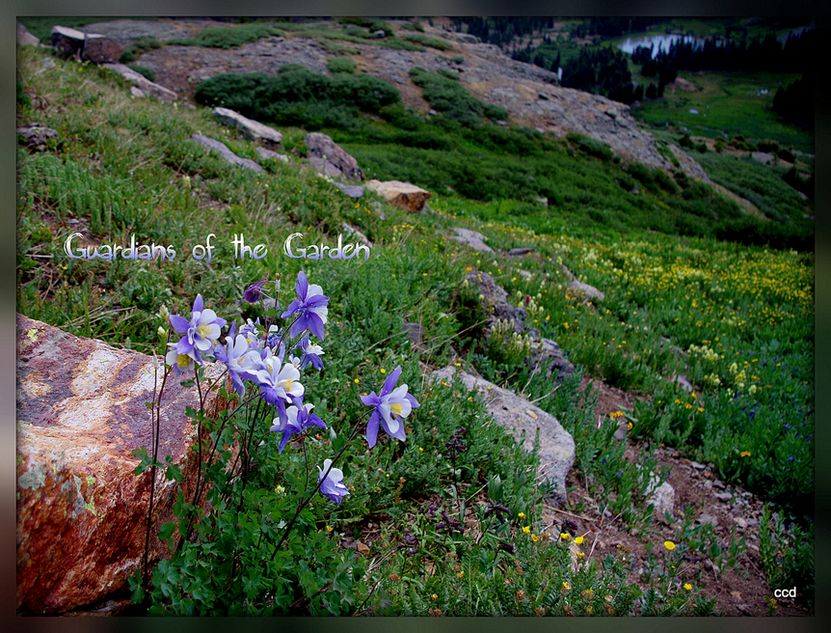 Paintbrush along Ice Lake trail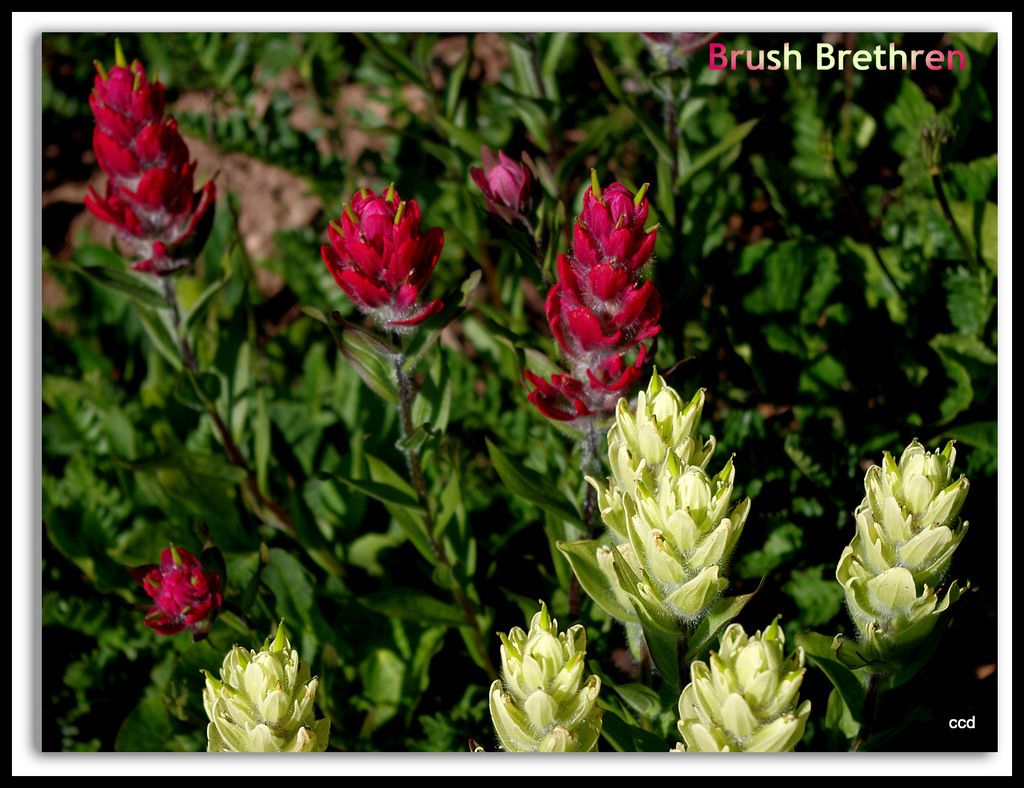 Fireweed I mentioned in the other thread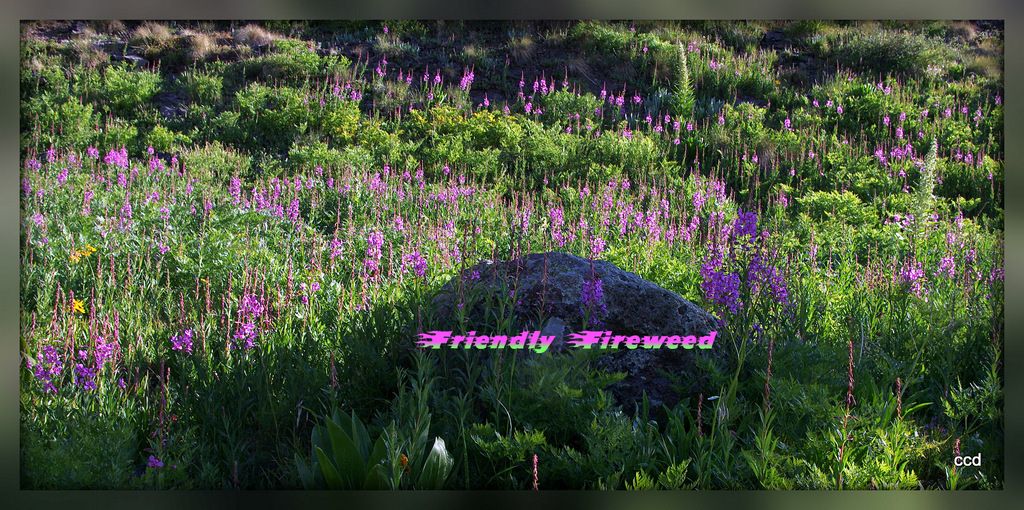 Paintbrush at Ice Lake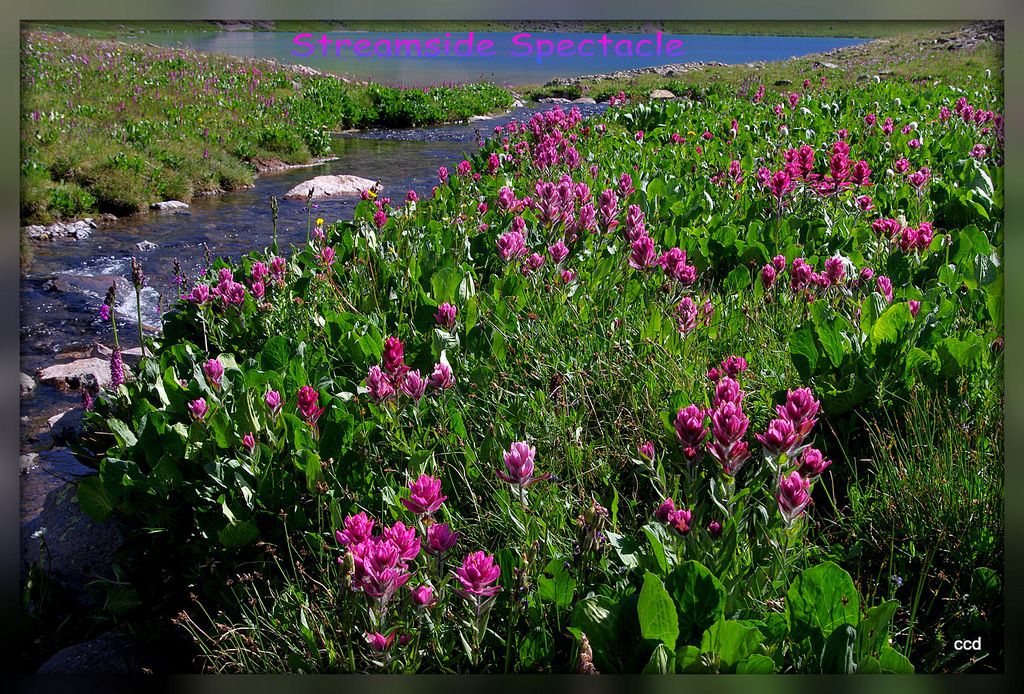 A showy display along the shores of Ice Lake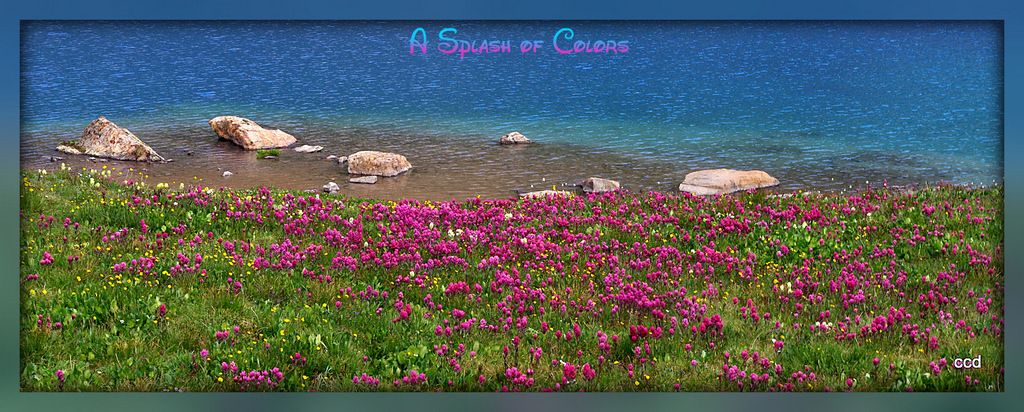 Posts: 31
Joined: 6/15/2012
14er Checklist Not Entered
Contact:
"The clearest way into the Universe is through a forest wilderness." -John Muir, father of the National Parks.
Posts: 1009
Joined: 8/7/2009
Contact:
You people are good. Amateur attempt below. Since my P&S can't do the intense blurry out-of-focus thing (bokeh?), I've tried to select backgrounds at least aesthetically pleasing/contrasting. I could benefit by merging different exposures and changing the angles up a bit.
"The road to alpine climbing is pocked and poorly marked, ending at an unexpectedly closed gate 5 miles from the trailhead." - MP user Beckerich
Posts: 1730
Joined: 7/7/2008
Contact:
Stunning work people!

From Sunlight basin (northeast of Chicago Basin) showing Sunlight Peak, Sunlight Spire, and Windom Peak with a crappy point-n-shoot.
(taken on July 14, 2012.)
Attachments

HPIM9028_Sunlightflowersedited2.jpg (268.24 KiB) Viewed 377 times
According to his great mercy, he has caused us to be born again to a living hope through the resurrection of Jesus Christ from the dead, to an inheritance that is imperishable, undefiled, and unfading, kept in heaven for you.
1 Peter 1:3-4
Posts: 32
Joined: 6/20/2012
From my hike on James Peak the other day
Mountain Dog!
---
Who is online
Users browsing this forum: No registered users and 2 guests