Hiking Grizzly Peak D yesterday, I didn't expect to actually FALL IN to the mountain: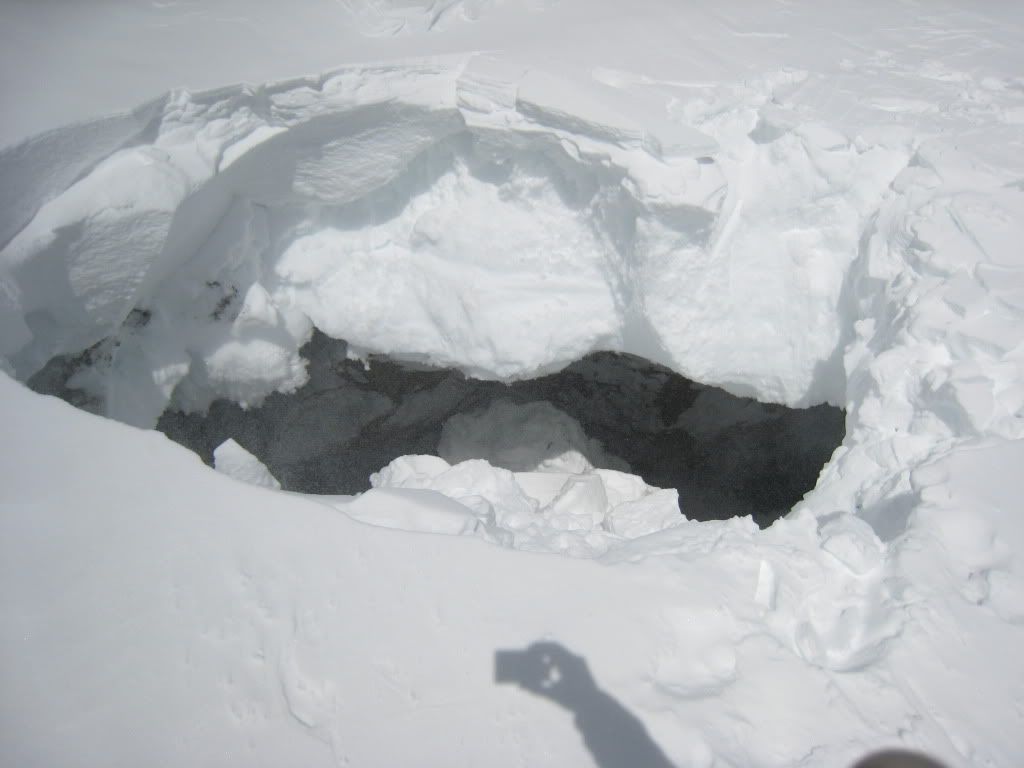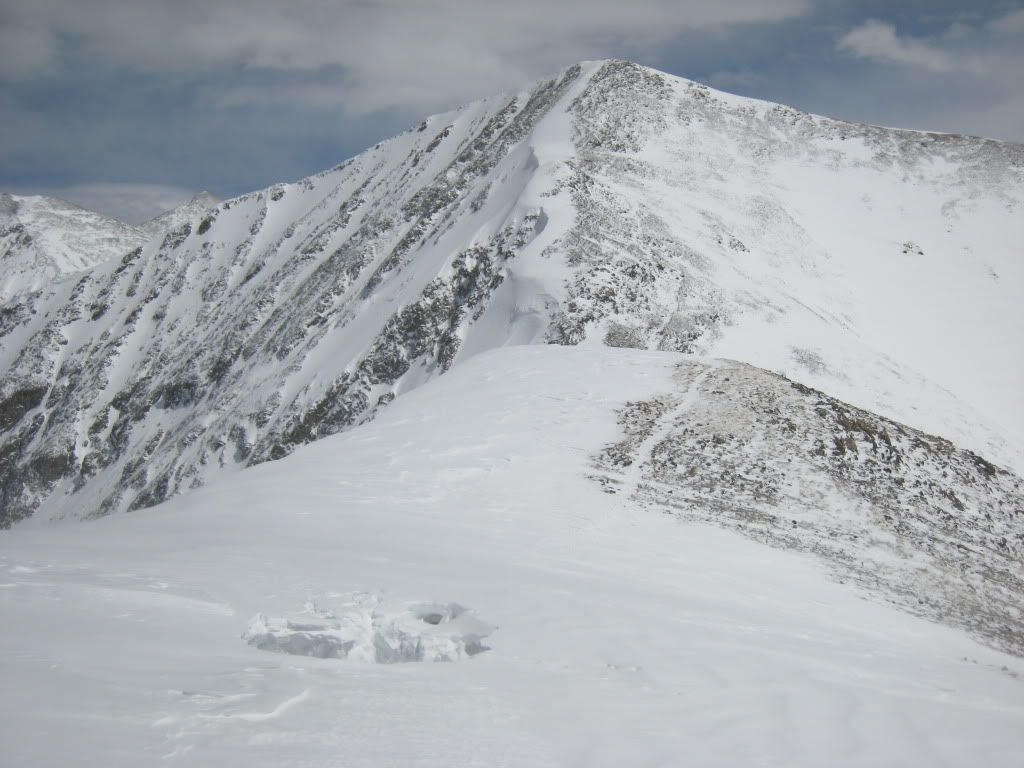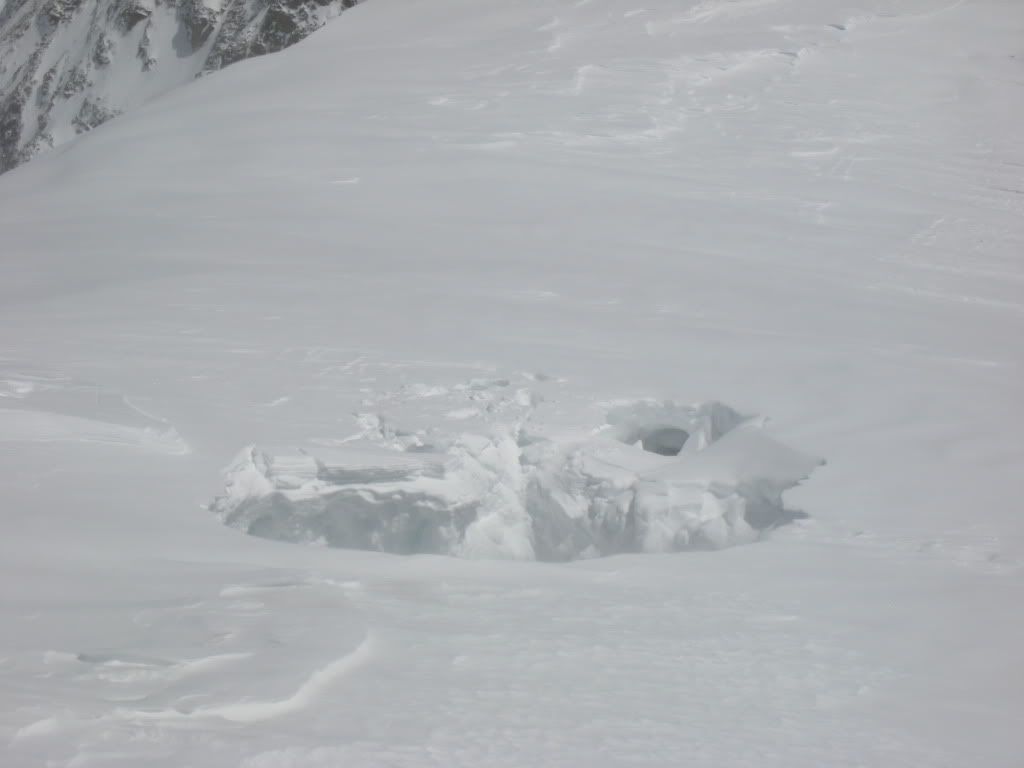 I was returning back to my car from Grizz and all of a sudden, quietly and smoothly, the ground opened up and caved in, and I found myself bracing to not get injured. Fortunately God didn't have injuries in the books for this lesson; just a little fright-filled experience. I was now completely under the "ground" I thought I was just walking on moments earlier.
I could see that I could have sunk much more down into this huge air pocket, but I was somehow standing on snow just firm enough not to let me fall in all the way to the rocky "true ground" below. But as I tried to very slowly push off with my feet and reach out with my arms towards the snow surface, it wanted to let me sink in further. I then tried grabbing with my arms at the thick snow that was above me, that I had just been strolling on, but the sun had been softening it throughout the day enough that it simply came in with me into this weird hole.
After only a couple minutes of slow, cautious attempts at escaping (no one else was around), it was obvious I needed to spread out my weight and not just put it on my feet, because it just wanted to crumble beneath me. So I lifted one leg slowly and placed my shin on some snow that had half-fallen in with me, and it held! So I pushed off with that shin, reached up & out of the hole with my poles and forearms and was able to slowly crawl out.
Things I learned:
-Don't EVER assume the ground is GROUND unless you can see some of the ground/rocks/grass through the snow.
-Don't hike alone (my friends were at the car, but still)
Anyone else have an experience like this, or have any further lessons to share?