Forum rules
Please do not use this forum to advertise, sell photos or other products or promote a commercial website. For more details, please see the
Terms of Use
you agreed to when joining the forum.
No one tell Reinhold Messner. He already thinks he saw a Yeti in the Himalaya...
"He who climbs Mt. Fuji is a wise man; he who climbs it twice is a fool." - Japanese proverb
andrew hamilton wearing a purple shirt on a fast ascent?
After climbing a great hill, one only finds that there are many more hills to climb. -Nelson Mandela
Whenever I climb I am followed by a dog called Ego. -Nietzsche
Posts: 540
Joined: 2/18/2006
14ers: 4
13ers: 3
The TARDIS?
*****************
Best Regards - John
*****************
Posts: 639
Joined: 4/23/2012
13ers: 60
Sorry, my Avatar dropped a mountain duke there
Century Bound, eventually.
Paula wrote:EpnTwe4MKN-8.png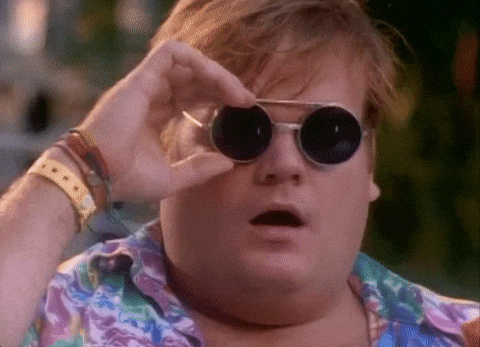 Posts: 7496
Joined: 6/8/2006
13ers: 63
One of these was probably firing its laser eyes.
Climbing at altitude is like hitting your head against a brick wall — it's great when you stop. -- Chris Darwin
I'm pretty tired. I think I'll go home now. -- Forrest Gump
Posts: 325
Joined: 12/10/2014
There's the Purple Alien again. This time on Blanca!
Attachments

Screen Shot 2019-05-23 at 4.24.24 PM.png (689.86 KiB) Viewed 2262 times

Screen Shot 2019-05-23 at 4.22.48 PM.png (147.54 KiB) Viewed 2262 times
I should be on a mountain
Posts: 1190
Joined: 7/14/2010
14ers: 58
Eh, probably just "Dr" J sleeping on another summit...
Bad decisions often make good stories.

IPAs + Ambien = "14ers" post (Bill M.)

In their hearts humans plan their course, but the Lord establishes their steps. Proverbs 16:9