Forum rules
Please do not use this forum to advertise, sell photos or other products or promote a commercial website. For more details, please see the
Terms of Use
you agreed to when joining the forum.
Posts: 377
Joined: 7/27/2004
14er Checklist Not Entered
Contact:
Columbine in James Peak Wilderness: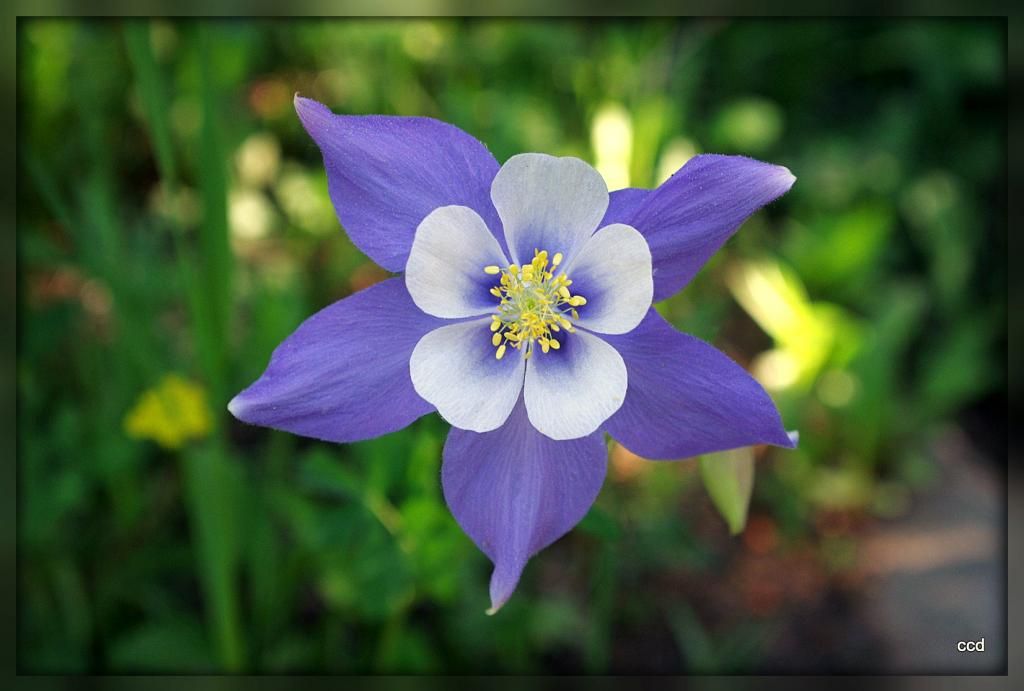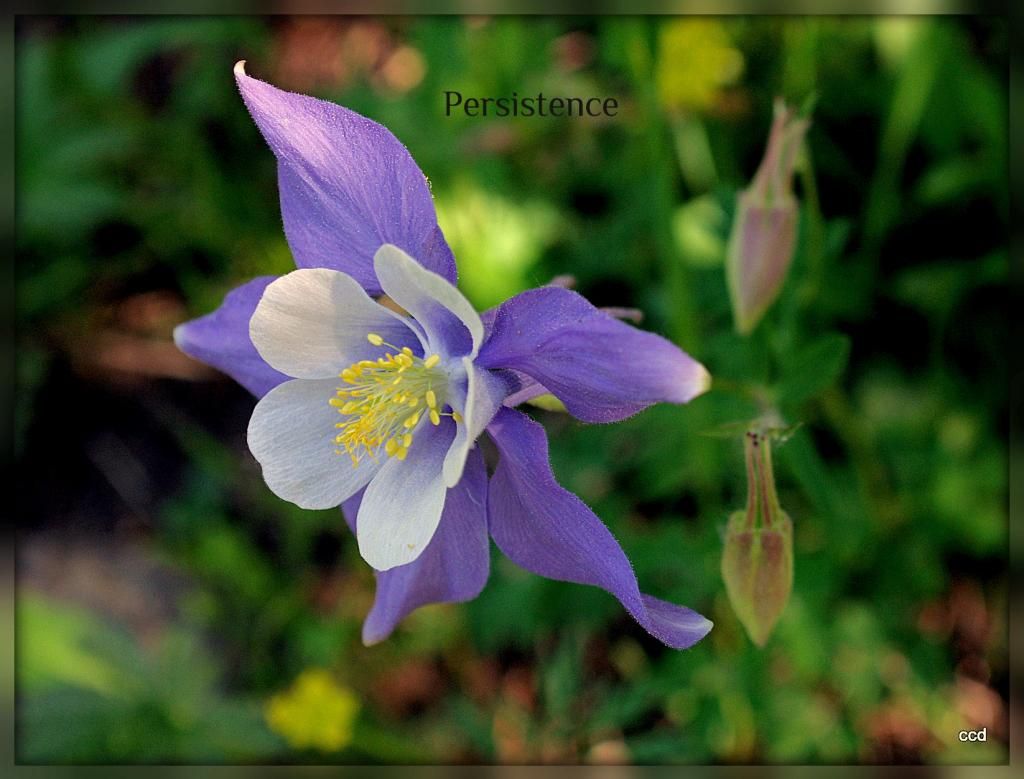 Marsh Marigold near Loveland Pass: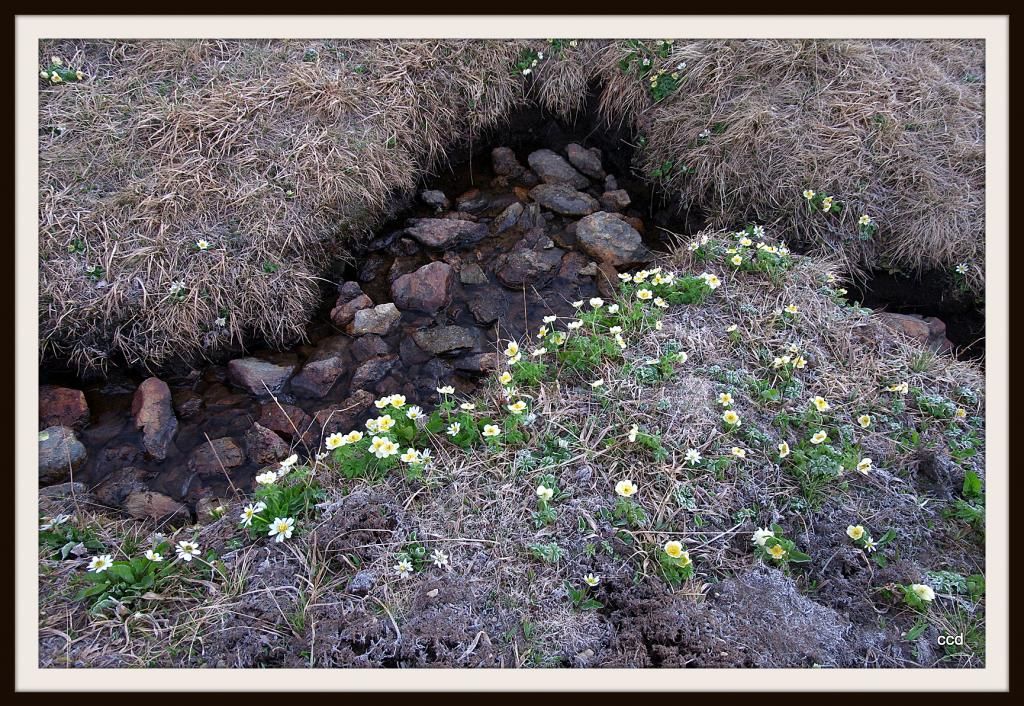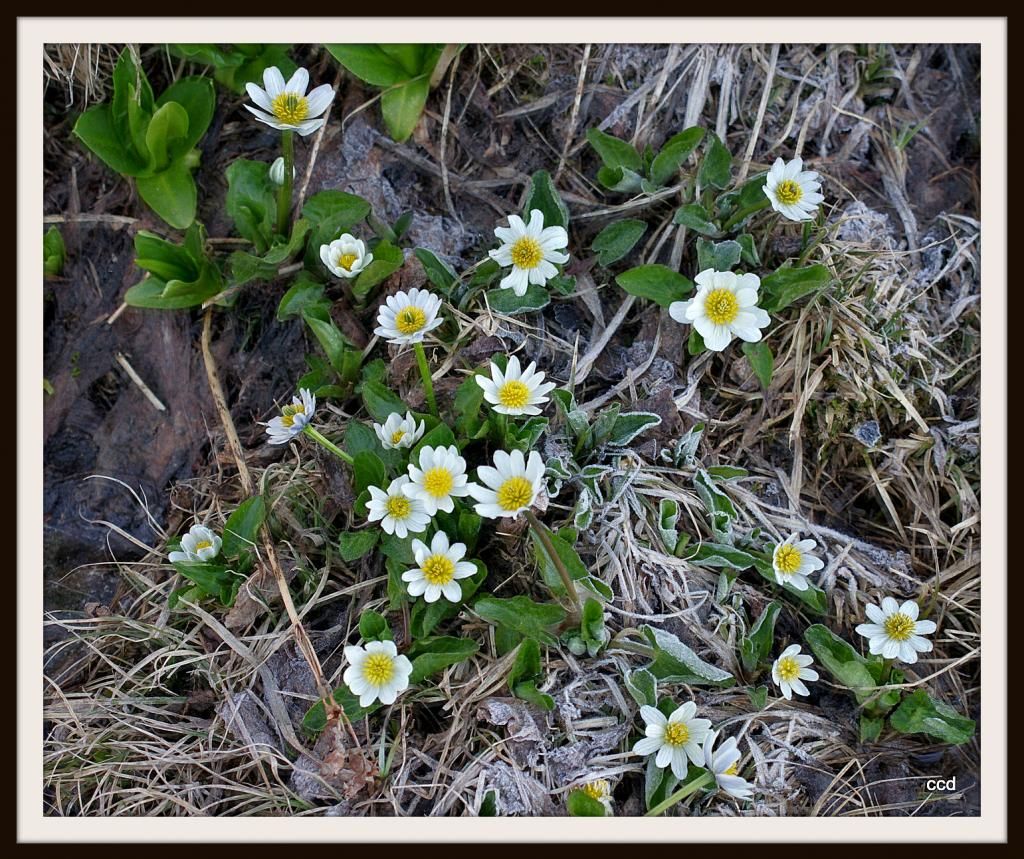 Posts: 917
Joined: 10/6/2008
Great photos!

Perhaps one of you Colorado-types can help me with this one below? I haven't seen it before, and I can't find it anywhere! I've seen it several times now in northern NM, always in wet areas. It's pretty small.


"A good woman knows her place is in the backcountry." - PW '08
Posts: 377
Joined: 7/27/2004
14er Checklist Not Entered
Contact:
I believe it's Purple Deadnettle.
Posts: 312
Joined: 7/4/2005
Contact:
My wife and I drove up to the Flat Tops last weekend and the flowers were amazing.





"To play a wrong note is insignificant; to play without passion is inexcusable." -Ludwig van Beethoven
Instagram
Posts: 22
Joined: 7/16/2009
Contact:
We were up in the Flat Tops for Devils Causeway and the wildflowers (especially the columbines) were amazing.
Posts: 196
Joined: 5/7/2009
Your typical mid-July day in American Basin:
Posts: 29
Joined: 5/1/2010
Wildflowers in Mayflower gulch ..




Posts: 928
Joined: 9/24/2008
Was going to hike with my 18 month old next week in te Breck area or up on Shrine Mtn/ Vail Pass..anyone know where the best wildflowers are in those areas?
Posts: 2321
Joined: 2/24/2006
Contact:
Bear Grass - Glacier NP
Posts: 381
Joined: 5/8/2007
Blue Flax approaching Fravert Basin
Attachments

Blue Flax.jpg (89.48 KiB) Viewed 486 times
Posts: 293
Joined: 6/13/2011
Contact:
Please Identify, Glacier NP


"There's only one thing I hate more than lying. Skim milk. Which is water that's lying about being milk" -Swanson, Ron
Posts: 617
Joined: 8/4/2012
Columbine with some bugs in it.
---
Who is online
Users browsing this forum: No registered users and 3 guests