Posts: 111
Joined: Mon Jun 13, 2005 8:17 am
Location: denver co
Hi, anyone have any info on hiking to Dyer from Mosquito Pass/London Mine? Seems like a pretty straight-forward ridge hike but trying to get a sense of the terrain. Bringing someone relatively new to 13er/14er hiking so would like to avoid miles of talus hopping.

thanks,
dave
---
Posts: 2688
Joined: Sat Jul 08, 2006 7:36 pm
Location: Minglewood
It's a pretty straightforward ridge walk from Mosquito Pass,
and
you would get to hike a ranked 13er (Evans) along the way.
"Well a couple shots of whiskey, women `round here start looking good"
---
Posts: 144
Joined: Tue Sep 05, 2006 3:05 pm
Location: fort collins
If you are doing it soon, it should be fine. We did it early in the season and the snow on the eastside of the notch (between Evans and Dyer) was crappy. The Notch had some easy class 3, but you might be able to find a better line.

We couldn't find a better line on the west side of the notch, so on the return we dropped down into the basin and bushwacked the willows and then joined one of the 4WD roads.
The Mountains are Calling, and I must Go.
--John Muir
---
Posts: 2236
Joined: Mon May 23, 2005 6:44 am
It's not just a nonchalant ridge walk, and I wouldn't call it a "notch." While most of it is pretty gentle terrain, there is a stretch of a tenth to quarter mile that will require some scrambling and navigating around / across some towers and sidehilling on some scree.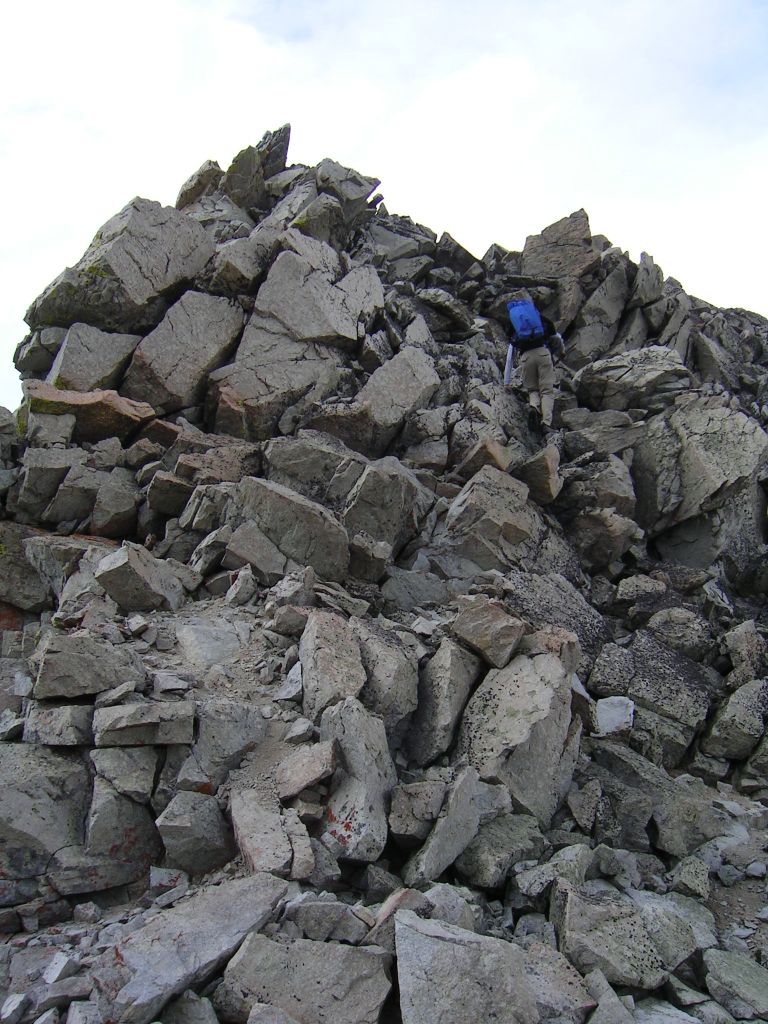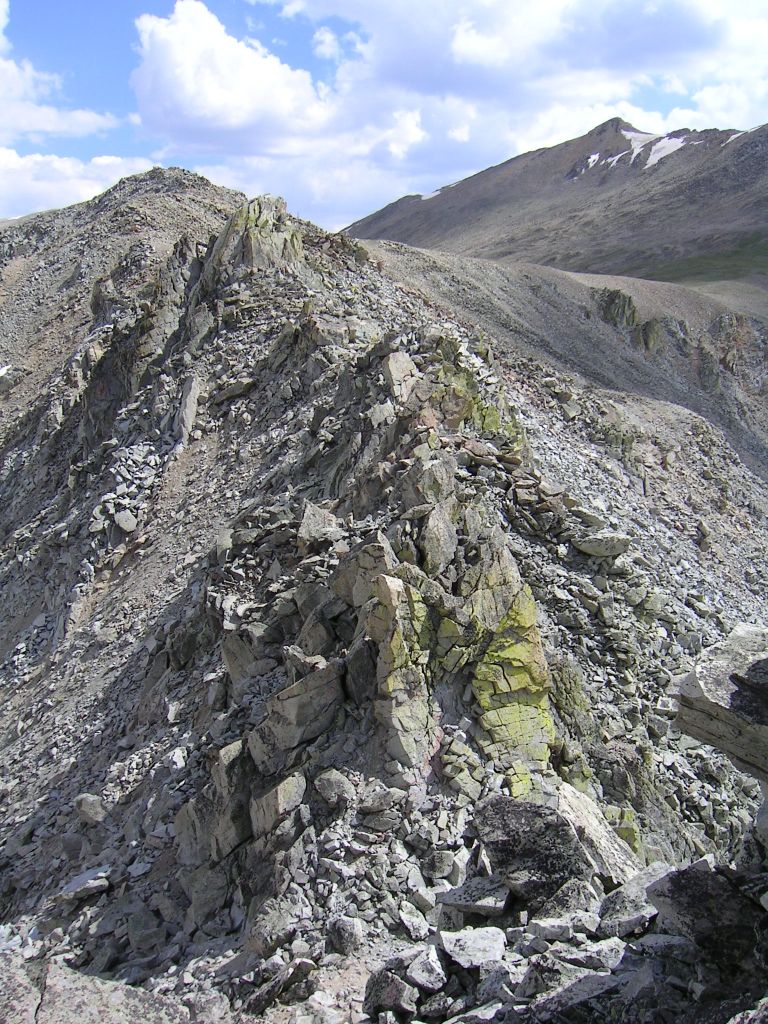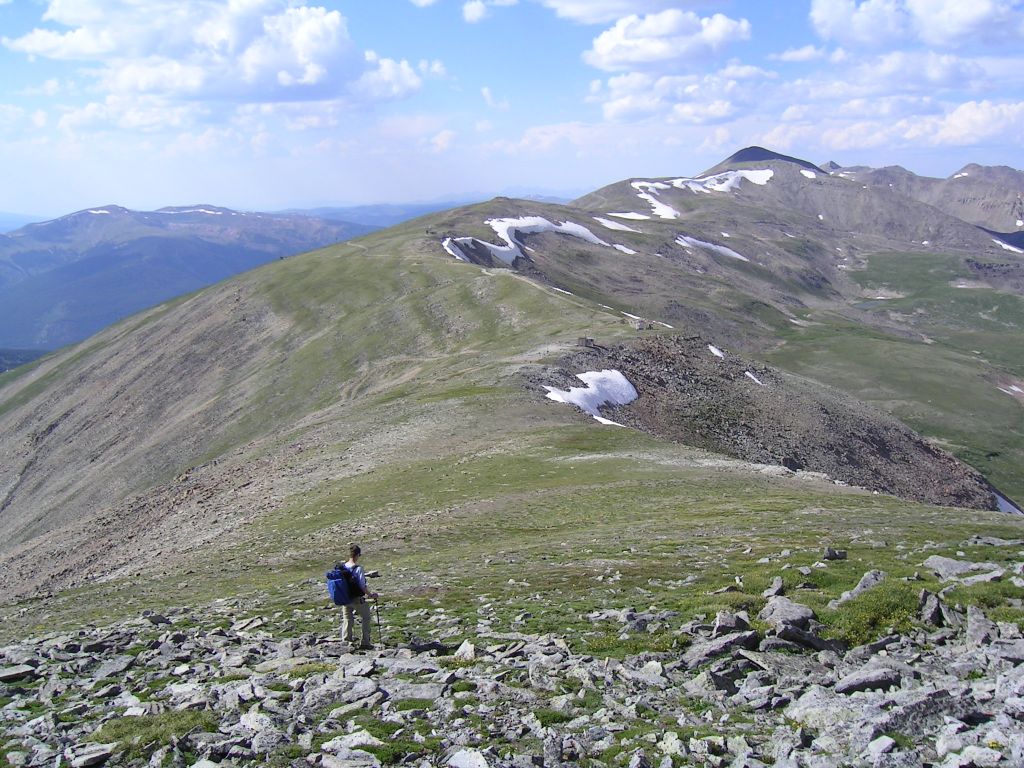 ---
Posts: 111
Joined: Mon Jun 13, 2005 8:17 am
Location: denver co
Great info, thanks everyone. I'll have to save this route for myself for a later date and head to Grays/Torreys so my friend doesn't feel that she's in over her head.
---
Who is online
Users browsing this forum: No registered users and 6 guests