Forum rules
Please do not use this forum to try and sell your photos or promote a commercial website. For more details, please see the
Terms of Use
you agreed to when joining the forum.
Posts: 305
Joined: Tue Jul 27, 2004 7:28 pm
Location: Windsor, Colorado
Thanks for these updates......exactly what I was hoping for!
---
Posts: 431
Joined: Wed Aug 15, 2007 4:05 pm
Location: Lakewood, CO
Glacier or Avalanche Lillies in the Gores
Attachments

Avy Lilliies.jpg (254.21 KiB) Viewed 553 times
---
Posts: 33
Joined: Sun Jun 01, 2008 8:09 am
Location: Pine, CO
Blue Lakes, San Juan Mts, June 30






---
Posts: 305
Joined: Tue Jul 27, 2004 7:28 pm
Location: Windsor, Colorado
I posted some shots in the Ice Lake Basin thread, but here are a few more from the area:
Yellow pond lilies from a tarn near Molas Pass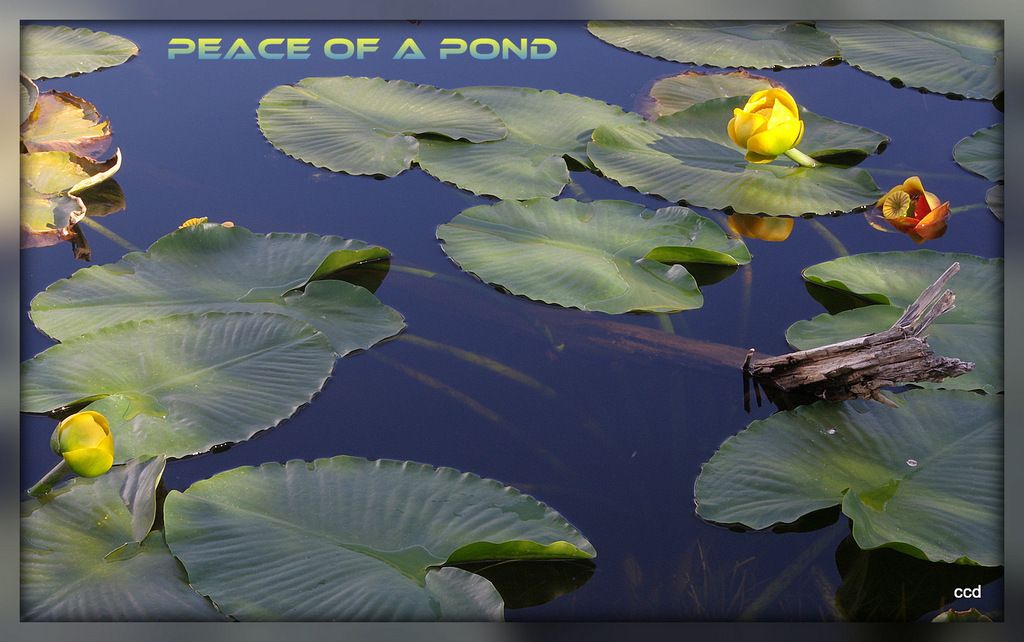 Columbine along Ice Lake trail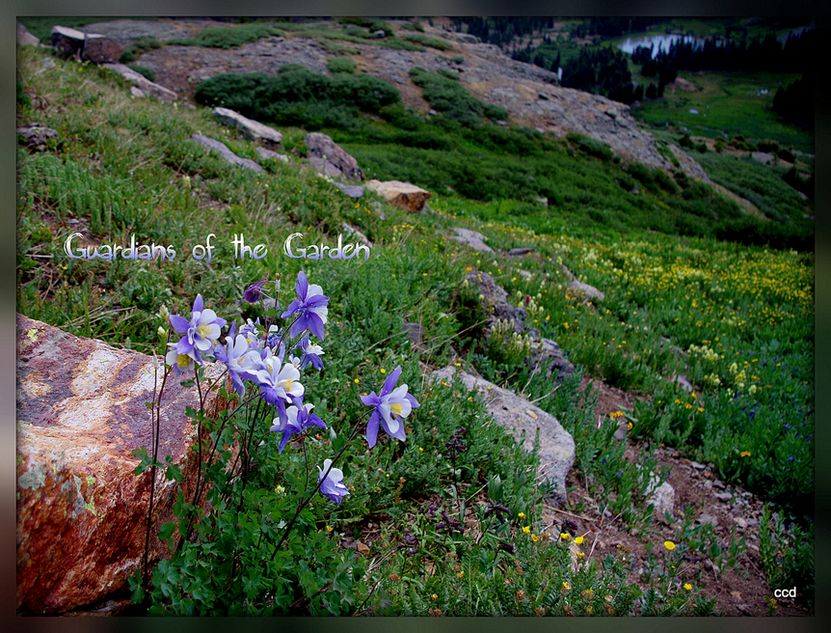 Paintbrush along Ice Lake trail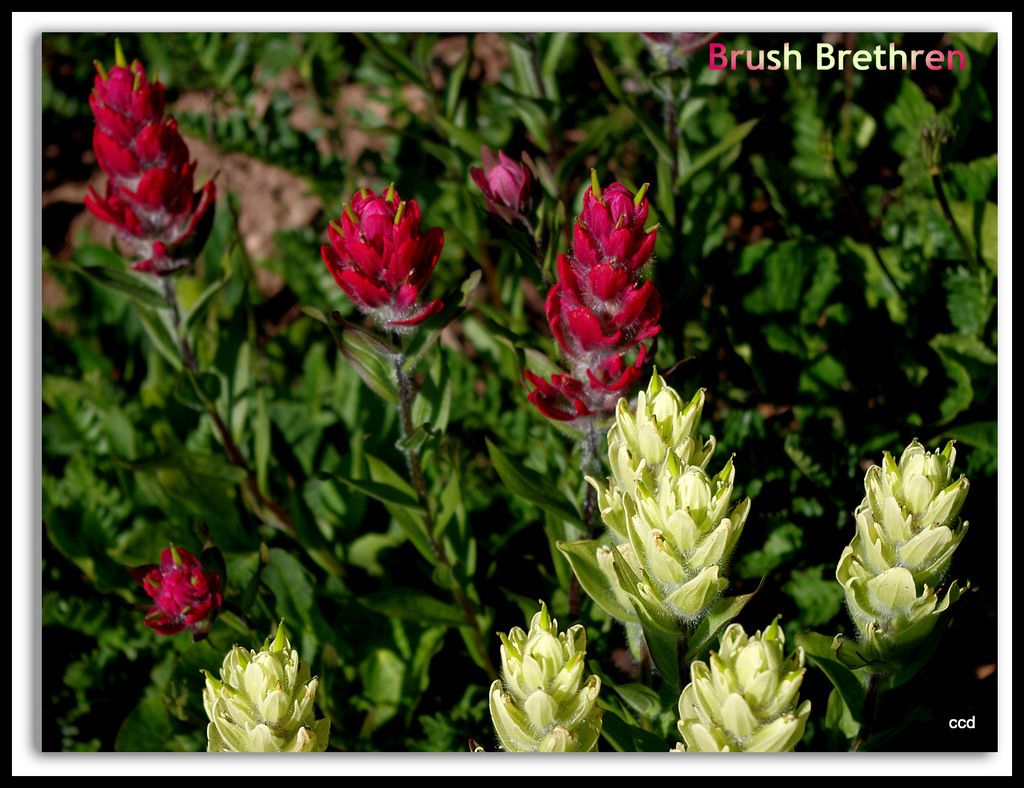 Fireweed I mentioned in the other thread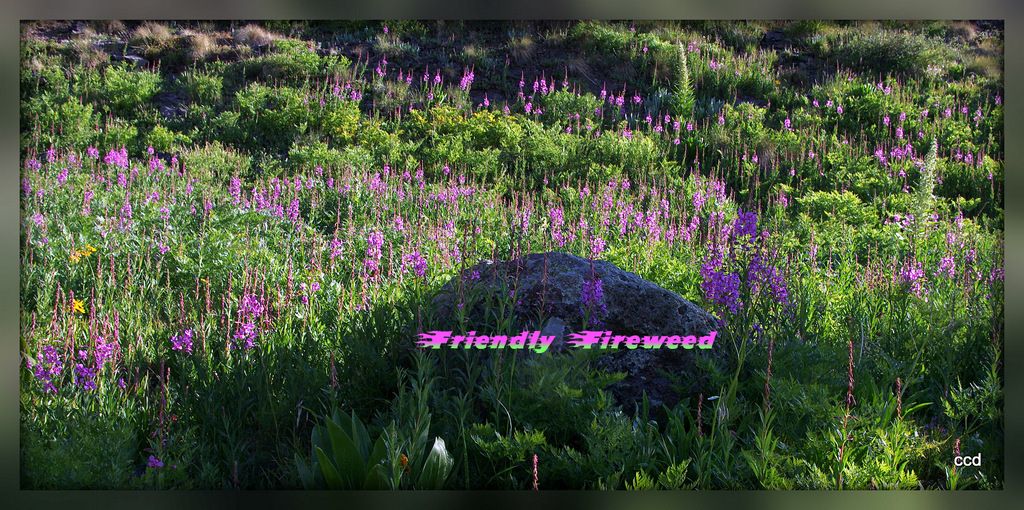 Paintbrush at Ice Lake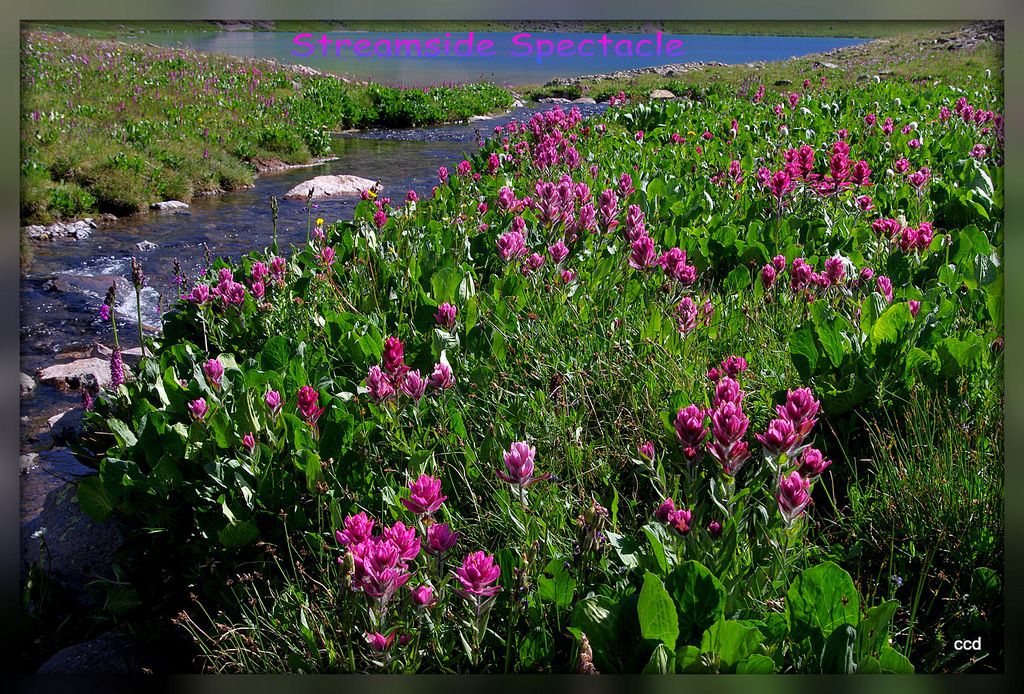 A showy display along the shores of Ice Lake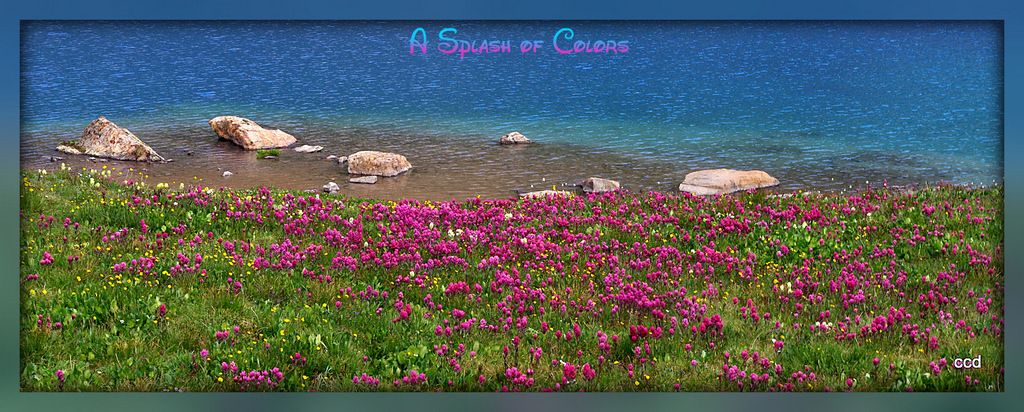 ---
Posts: 31
Joined: Fri Jun 15, 2012 10:39 am
Location: Colorado
"The clearest way into the Universe is through a forest wilderness." -John Muir, father of the National Parks.
---
Posts: 572
Joined: Fri Aug 07, 2009 2:02 pm
Location: Golden, CO
You people are good. Amateur attempt below. Since my P&S can't do the intense blurry out-of-focus thing (bokeh?), I've tried to select backgrounds at least aesthetically pleasing/contrasting. I could benefit by merging different exposures and changing the angles up a bit.
"The road to alpine climbing is pocked and poorly marked, ending at an unexpectedly closed gate 5 miles from the trailhead." - MP user Beckerich
---
Posts: 1529
Joined: Mon Jul 07, 2008 7:24 pm
Location: Monument, CO
Stunning work people!

From Sunlight basin (northeast of Chicago Basin) showing Sunlight Peak, Sunlight Spire, and Windom Peak with a crappy point-n-shoot.
(taken on July 14, 2012.)
Attachments

HPIM9028_Sunlightflowersedited2.jpg (268.24 KiB) Viewed 270 times
...but these are written so that you may believe that Jesus is the Christ, the Son of God, and that by believing you may have life in his name.
~John 20:31
---
Posts: 32
Joined: Wed Jun 20, 2012 9:04 pm
From my hike on James Peak the other day
Mountain Dog!
---
Who is online
Users browsing this forum: No registered users and 1 guest