Posts: 18
Joined: Thu Jun 26, 2008 9:51 pm
I'm looking do to my first climb of the season on next Tuesday (6/2) and wondering if anyone has an update on what the snow is looking like on Mt. Elbert. Thanks!
---
Posts: 63
Joined: Fri Apr 14, 2006 11:40 am
Location: Colorado
I climbed Quandary on 05/16 via the NE ridge route. The route was completely snow free until about 11,400 and then there was some post-holing until treeline at 11,700 or so. From there, the ridge is almost completely snow free to the summit. The snow near the summit is easy to kick steps into. If you're looking for some snow fun, the Box Creek CIrque has some fun snow climbing and/or skiing. Enjoy!
---
Posts: 791
Joined: Sun Apr 30, 2006 9:29 am
Location: Highlands Ranch, CO
May 25th: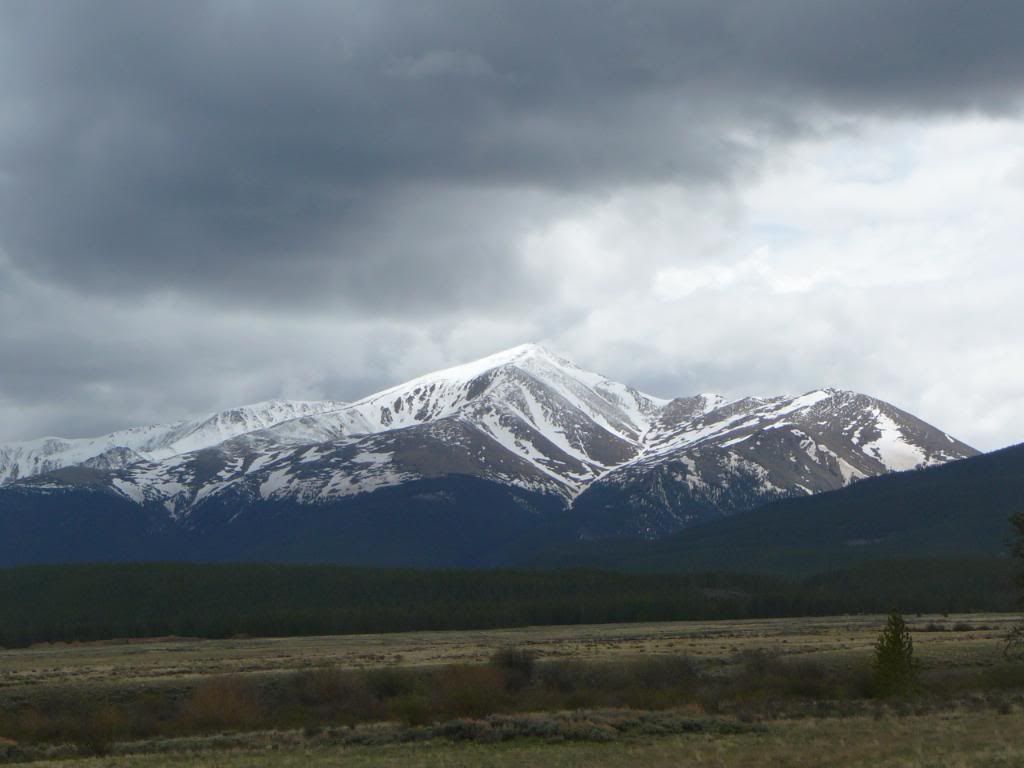 ---
Who is online
Users browsing this forum: No registered users and 13 guests