Posts: 148
Joined: 5/12/2007
Posts: 1900
Joined: 6/29/2012
14er Checklist Not Entered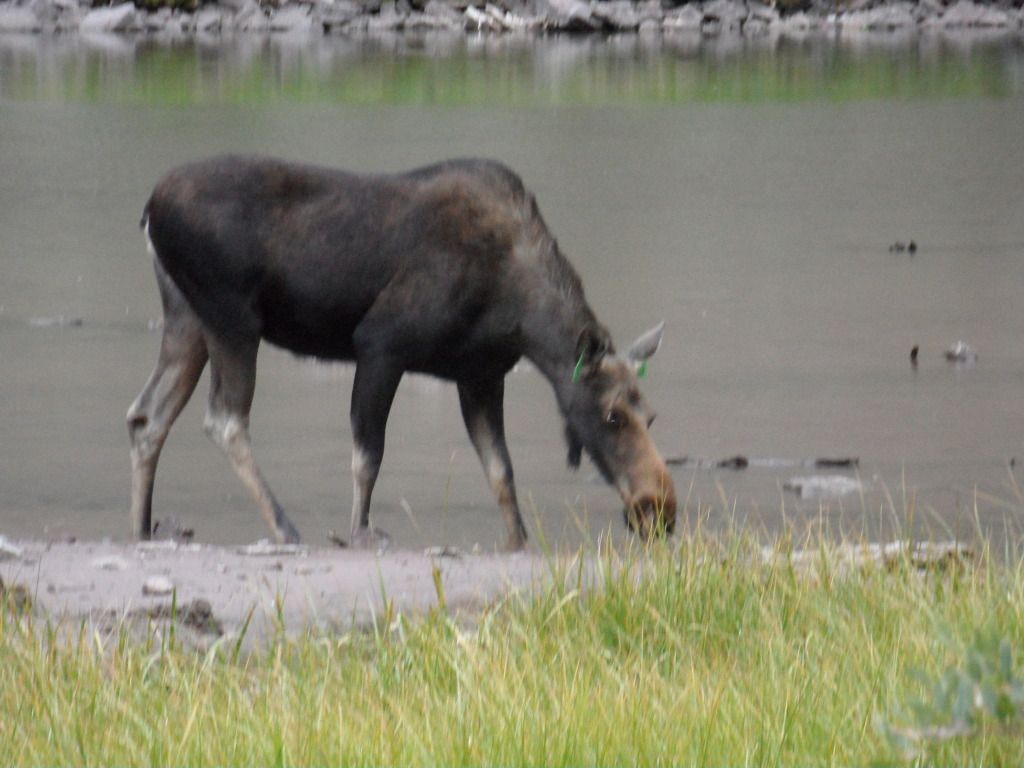 (From my TR
"Chapter 6: Goated Off N. Maroon..."
)
more...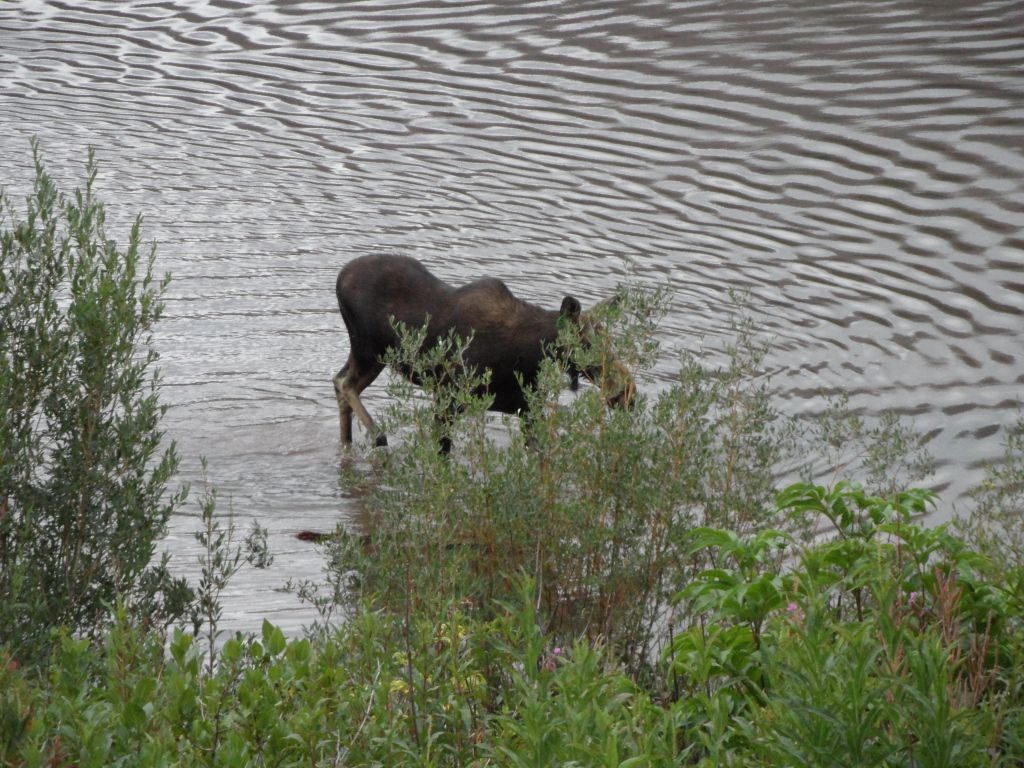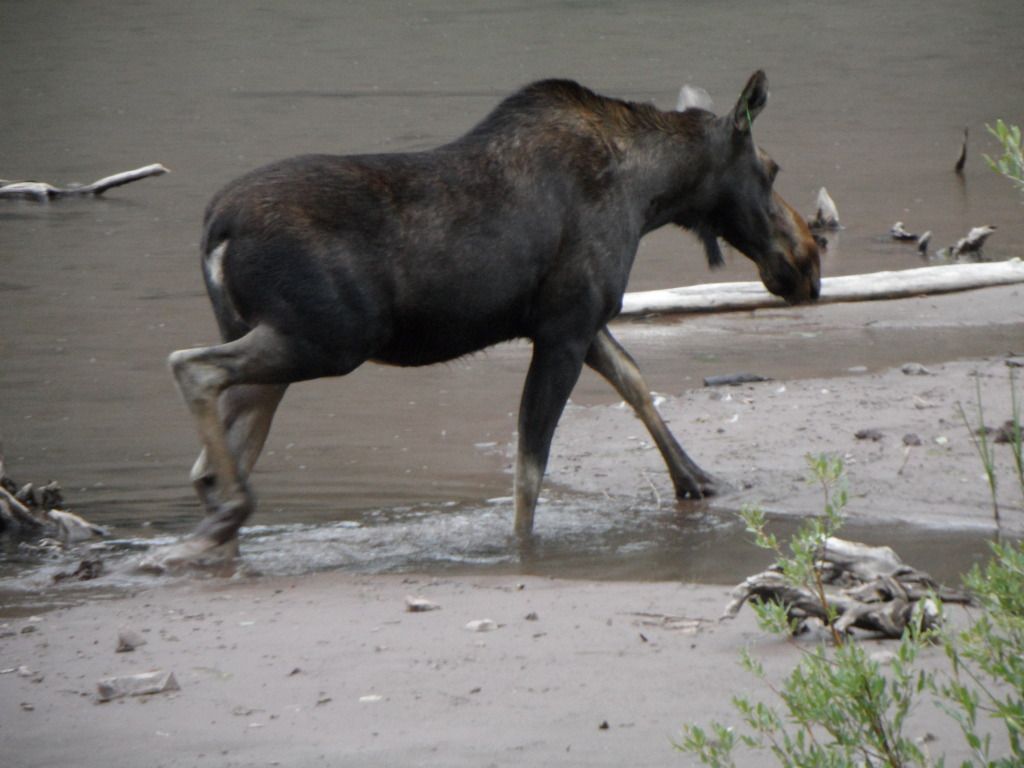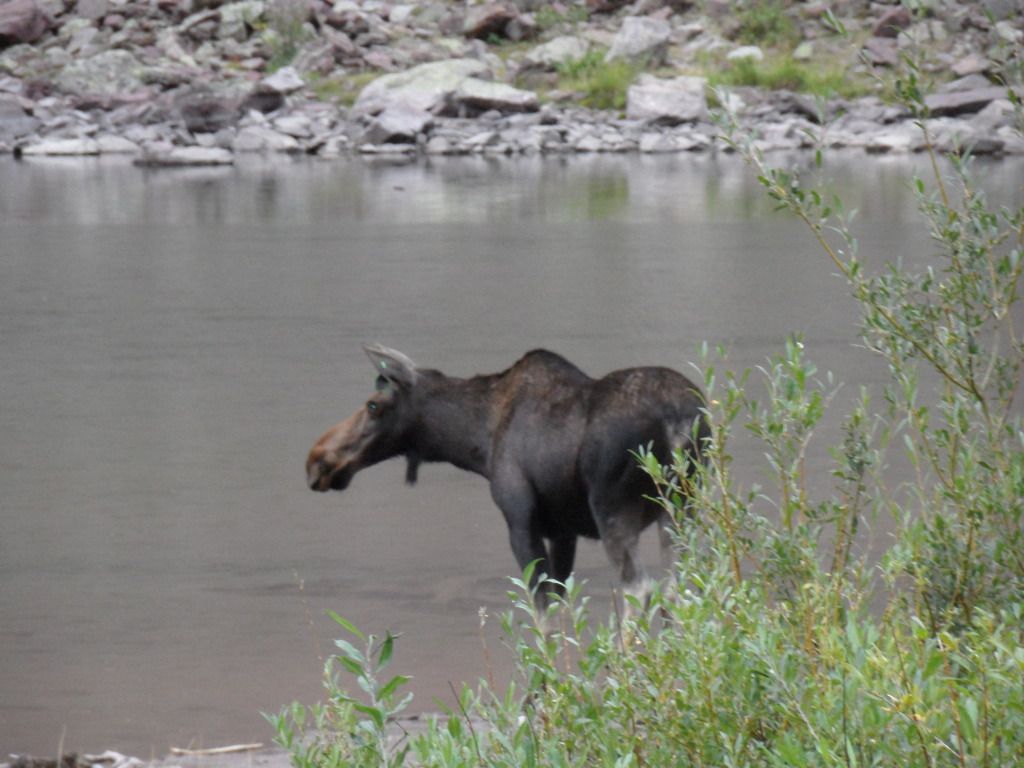 Not sure if I'll do more 14ers. The trip reports are too tiring.
"A few hours' mountain climbing make of a rogue and a saint two fairly equal creatures.
Tiredness is the shortest path to equality and fraternity - and sleep finally adds to them liberty."
Posts: 61
Joined: 5/10/2009
My dog found a dead moose about 50 feet off the Colorado trail about a mile or so below Georgia Pass (on the Kenosha side). This was back in May. It was completely decomposed but the skeleton and antlers were perfectly intact. We thought about trying to take the antlers out, but the skull must have been 50 pounds or so! Went back a few weeks ago, and it was still there, but the antlers were gone. Seems like a strange place for a moose. There's lots of swampy area a bit lower, but this was pretty close to the top of the pass.
"I believe that if you set out on an adventure and you're absolutely convinced you are going to be successful, why bother starting?"
- Sir Edmund Hillary
Posts: 19
Joined: 10/26/2011
14er Checklist Not Entered
Contact:
There were two spotted crossing Maroon Creek road the other day.
Posts: 822
Joined: 12/12/2006
Saw these 3 guys on segment 23 of the CO trail (Cataract Ridge). Saw 2 in the exact same spot last year.
I needed a bigger lens, obviously. I've been on quite a streak this summer, seeing Moose on 3 consecutive bike rides. After those guys on Cataract, I saw a big bull on the CO trail just off 114 in the Cochetopa Hills. He was really cool to watch since he was running away from us on a dirt road- man those things run like they're drunk. Missed a mother and calf that someone else in my group scared away on the Timberline trail off Texas Creek in Taylor Park.
---
Return to "Mountaineering Tales"
Who is online
Users browsing this forum: No registered users and 4 guests