Forum rules
Please do not use this forum to advertise, sell photos or other products or promote a commercial website. For more details, please see the
Terms of Use
you agreed to when joining the forum.
Posts: 97
Joined: 8/10/2012
And possibly the most singularly amazing shot I'll ever be treated to. This was taken way back in 2003 with a low-megapixel Canon.
Attachments

3424358319_912868669f_o.jpg (298.09 KiB) Viewed 345 times
Posts: 131
Joined: 4/24/2008
Contact:
Princeton Path
by
IntrepidXJ
, on Flickr
Posts: 538
Joined: 8/2/2007
Lot of nice shots on here. Definitely need a better camera!
Attachments

Working our way up to Mt. Meeker, trying to stay ahead of the clouds. 9.12.09
Meeker clouds.jpg (205.88 KiB) Viewed 340 times

From the Emmons Glacier with Mt. Hood in the distance. 7.5.13
Mt. Hood.JPG (137.5 KiB) Viewed 340 times
Posts: 115
Joined: 6/6/2011
Not as young as I once was and not as old as I want to be.
Posts: 384
Joined: 8/9/2007
Contact:
Massive on Sunday:



Attachments

DSC03644.JPG (51.52 KiB) Viewed 295 times
Posts: 449
Joined: 6/4/2009
From about halfway up Hood...
Summit of Hood... (not sure where my mountain shadow pic went...)
Posts: 375
Joined: 7/27/2004
14er Checklist Not Entered
Contact:
Posts: 806
Joined: 7/14/2010


Taken off the webcam: Half Dome Feeling Gloomy
In their hearts humans plan their course, but the Lord establishes their steps. Proverbs 16:9

Bad decisions often make good stories.

"I mean, what could go wrong?" - Brett Maune

Justthefactsman. Your new moniker.
Posts: 175
Joined: 7/25/2008
Contact:
Peak 18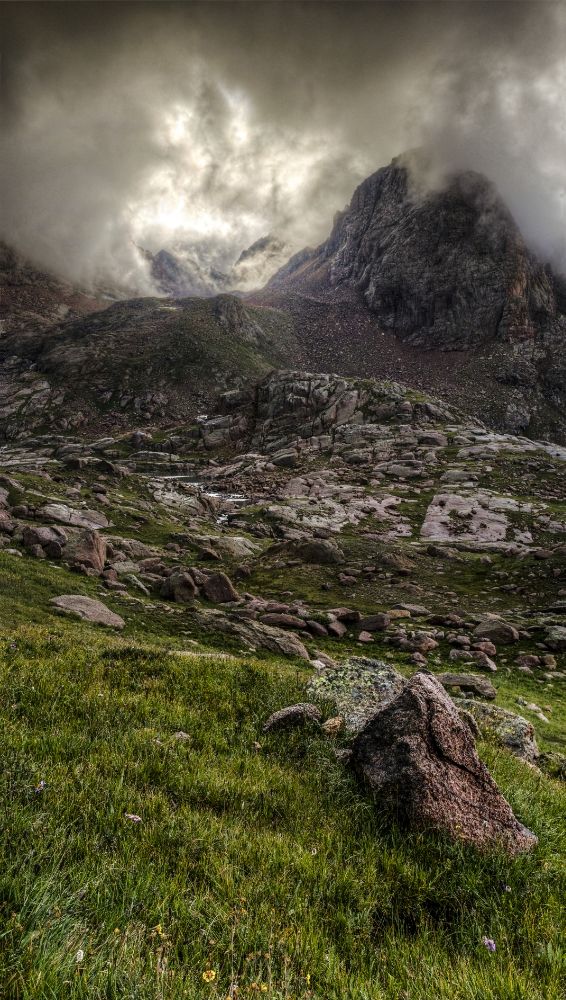 Great Sand Dunes
East Spainsh Peak (watercolor painting)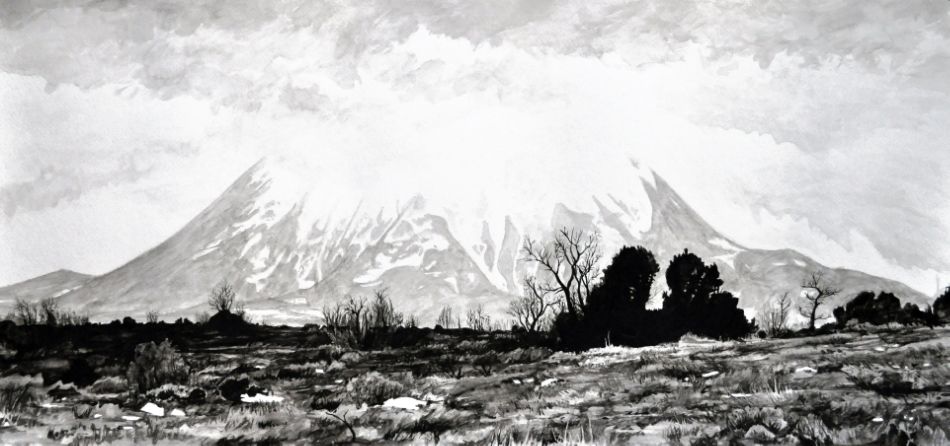 Posts: 2142
Joined: 9/25/2009
Cool thread.
Here's Jimmy D hustlin' to get down before it starts crackin'.
Posts: 16
Joined: 3/4/2009
Posts: 494
Joined: 5/24/2006
Contact:
Just a few from round the world.






---
Who is online
Users browsing this forum: No registered users and 8 guests